August 15, 2022
Suffer the Monkeys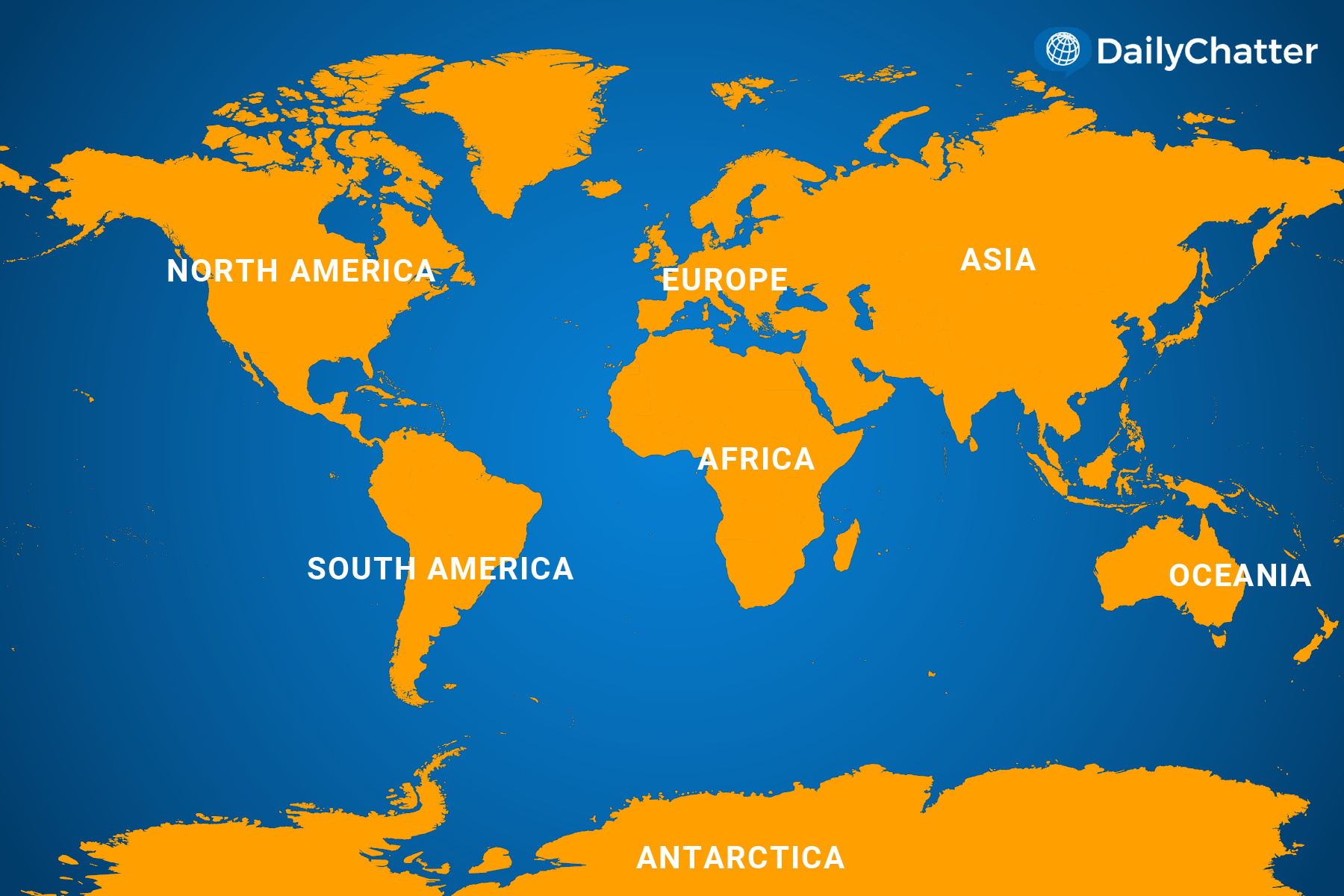 Listen to Today's Edition
What's in a name, Shakespeare once wrote. Well for monkeys these days, everything.
Since May, monkeypox has been spreading exponentially around the globe, with countries that have never seen a case now reporting surges. Unfortunately, fatigue and anger stemming from the Covid pandemic, along with fear, are leading some to lash out.
As a result, the Washington Post noted, it is not a good time to be a monkey.
In Brazil, for example, people have stoned marmosets and capuchin monkeys, while others have been beaten or poisoned, according to NBC News, with police investigating at least 10 poisonings, of which  seven resulted in deaths.  Survivors are being sheltered at a local zoo in São José do Rio Preto in central Brazil.
The World Health Organization (WHO) became so concerned that it issued a plea for people to stop targeting monkeys, explaining that the disease is far more common in rodents such as rats and squirrels. Instead, it added, people should worry about human-to-human transmission. The virus is usually transmitted by fluids and is fatal in 3 to 6 percent of cases.
"The concern should be…what humans can do to protect themselves from getting it and transmitting it," WHO spokesperson, Margaret Harris, said at a press briefing. "People should certainly not be attacking animals."
It's actually the second time UN agencies have asked people to stop stigmatizing others because of monkeypox. After it first appeared in the Western world in a new outbreak in May, the UN, along with scientists and also Africans complained about the "racist and homophobic coverage" of the disease they say is being labeled as yet another African virus set upon the world.
"Journalists and editors of global North media outlets badly need training on how to not be racist & stigmatizing in their reporting (of) Ebola, Covid, monkeypox," said Madhu Pai, professor of epidemiology and global health at McGill University in Montreal, Canada, in a Tweet.
Many also complained the virus has been ignored for years until it began spreading to the West.
"It's misleading to describe the virus as 'being African,'" added Smithsonian Magazine. The fact that it continues unabated in Africa is "largely the result of unequal access to global vaccine stockpiles and healthcare resources," the magazine added, noting the race for the monkeypox vaccine is on, mainly because it has hit the Western world, which ignored it for years when it had the opportunity to easily stamp it out.
Thought to have existed for thousands of years, monkeypox was first named in 1958 by scientists in Denmark conducting research on the virus. The first case in humans was recorded in 1970 in the Democratic Republic of Congo. Since then, it's never gone away in about 10 countries in Central and West Africa, and there have been outbreaks in the US (2003 and 2021), Israel (2018) and the UK (2018), usually brought in by travelers or imported animals.
There are currently almost 32,000 confirmed cases in 89 countries, 82 of which have not historically seen the virus, including Brazil, which is currently reporting 2,131 cases. The disease is most prevalent in the US  followed by Spain, France and Germany, according to the US Centers for Disease Control and Prevention. There have been fewer than 100 deaths, mainly in Africa, the WHO .
As governments scramble to contain the outbreak and obtain vaccines, Brazil is taking steps to protect the monkeys.
In forests of Rio Preto in Sao Paulo state, police patrol to keep the local population of monkeys safe, g1 of Brazil reported.
Meanwhile, scientists are pushing for a name change.
"A practical and neutral system of nomenclature allows efficient communication without the risk of further misconceptions, discrimination and stigmatization,"  according to a piece authored by over two dozen scientists in Virological, a discussion forum for scientists, suggesting the name, "hMPXV1."
The UN says to stay tuned, it is actively working on it.
Hopefully, that is soon. Because in this case, a name can be deadly.
Not already a subscriber?
If you would like to receive DailyChatter directly to your inbox each morning, subscribe below with a free two-week trial.
Support journalism that's independent, non-partisan, and fair.
If you are a student or faculty with a valid school email, you can sign up for a FREE student subscription or faculty subscription.
Questions? Write to us at hello@dailychatter.com.