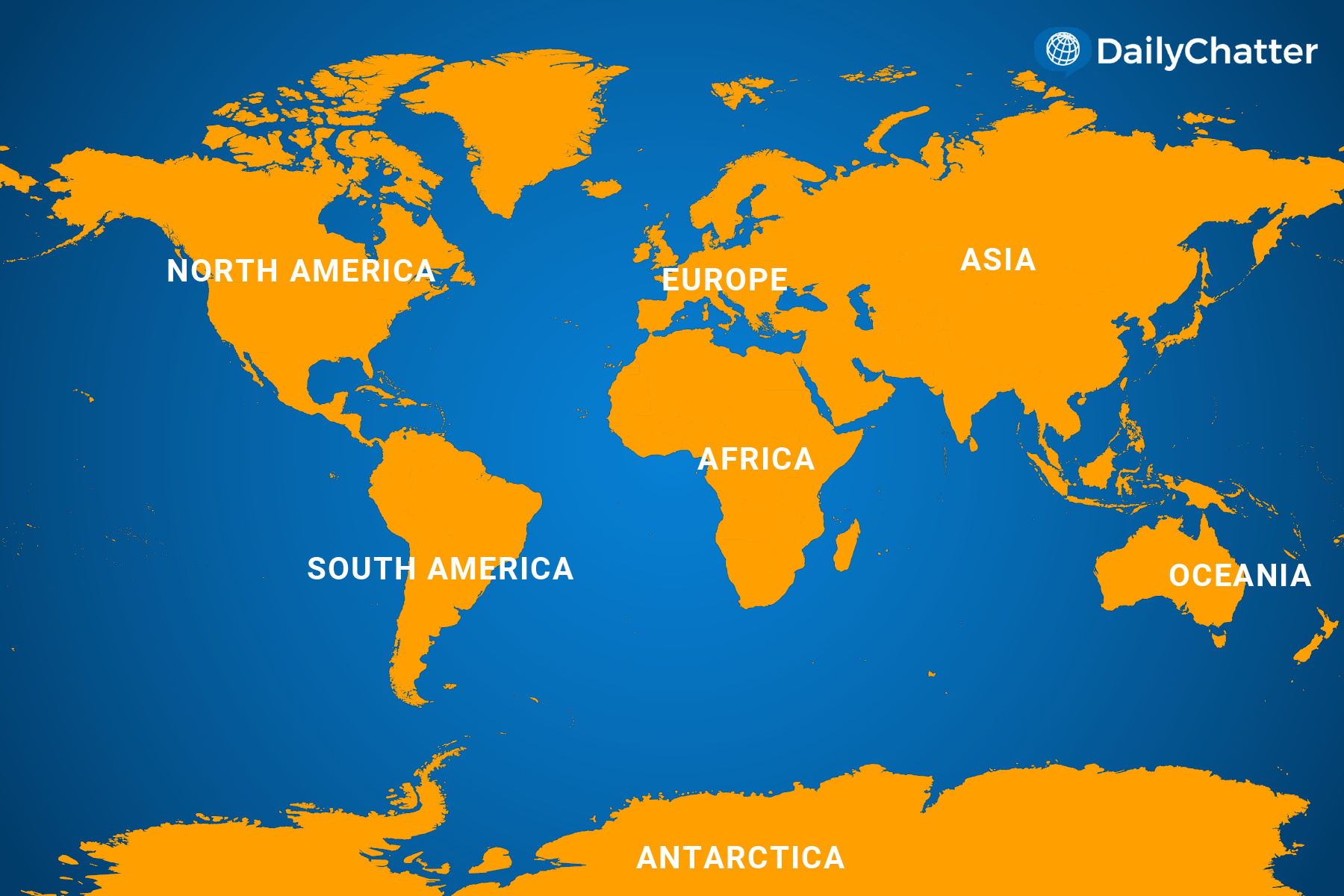 The World Today for March 15, 2022
NEED TO KNOW
Different Strokes, Different Folks
WORLD
Danish officials don't think children need Covid-19 vaccinations. They don't think citizens who are at a high risk of a severe reaction to infection should receive a fourth booster shot. They've lifted mask mandates, eliminated vaccine passports and other measures.
The Nordic country's health officials said Denmark had achieved "large population immunity," the Associated Press reported last month. "The very high vaccine coverage in Denmark, especially with the third shot, means that we can cope with increasing infection without getting serious illness."
To date, more than 80 percent of Danes have received two vaccine doses. More than 60 percent have received a booster shot. Still, the attitude shift came even as Covid-19 infection rates in Denmark were relatively high and increasing due to the Omicron variant of the virus, noted the Australian Broadcasting Corporation.
Some public health experts decried Denmark's decision, saying they were inviting a surge in infections. But the country's public health establishment pushed back against those critics, noted Yahoo! News, saying mortality rates remained low. Many people admitted to Danish hospitals have tested positive for the virus, explained the Atlantic magazine. However, they weren't coming to hospitals due to Covid-19. They just happened to have it when they needed treatment for other ailments.
Danish experts argued that the country has finally hit a tipping point where the vast majority of people have decided that the risks of the virus are more tolerable than rules designed to stop the spread of Covid-19.
In assessing Denmark's success, how other countries have approached the virus in recent weeks is instructive.
In Britain, Prime Minister Boris Johnson, who stirred controversy with parties that flouted his pandemic lockdown rules, was similarly lifting pandemic restrictions, reported NBC News. But he was doing so at the exact time that 95-year old Queen Elizabeth II announced that she was infected with the virus – a warning that some people were still vulnerable to it.
France on Monday relaxed its Covid "passport" rules that had forced people to show they were vaccinated to enter restaurants and other public venues. And Austria did a "U-turn" on its strict mandate that required all adults to get vaccinated or face thousands in fines – just days before enforcement of the edict was to start, the New York Times reported.
China, in contrast, is cracking down harshly on citizens' civil liberties to stop the spread, the Washington Post argued in an editorial. A Chinese hospital, for example, refused to admit a pregnant woman until she tested negative. She miscarried. Meanwhile, Bloomberg reported a harsh lockdown in Shenzhen and other cities that could threaten half of the Chinese economy. Also, the Omicron variant is spreading fast in Hong Kong, a semi-autonomous city where the same draconian measures can't be taken so easily. Here, bodies are thrown in bags for cremation quickly to make space for more because morgues are overflowing, the Post said.
Mexican officials, meanwhile, are facing questions over distributing ivermectin, a drug used to deworm animals, to combat the virus. There's no evidence that the drug helps people with Covid-19, wrote Coda.
As Denmark shows, the time for experimentation might be over. If enough people are vaccinated, it becomes time to do nothing.
To read the full edition and support independent journalism, join our community of informed readers and subscribe today!
Not already a subscriber?
If you would like to receive DailyChatter directly to your inbox each morning, subscribe below with a free two-week trial.
Support journalism that's independent, non-partisan, and fair.
If you are a student or faculty with a valid school email, you can sign up for a FREE student subscription or faculty subscription.
Questions? Write to us at hello@dailychatter.com.