The World Today for May 26, 2023
Listen to Today's Edition
NEED TO KNOW
Swinging Politics
SPAIN
Aficionados of Spanish history will likely know that the fascists won the country's civil war in the 1930s. Socialists took over in the 1980s and 90s, from 2004 until 2011, and again in 2018 when Prime Minister Pedro Sanchez of the Spanish Socialist Workers' Party formed a leftist coalition government. Now local and upcoming general elections are testing whether or not the leftist vision for Spain will be able to retain its grip on power.
Spanish voters are slated to elect more than 8,000 local officials in 12 regional governments on May 28. In December, a general election is expected to choose a new parliament and, potentially, a new prime minister.
Meanwhile, Sanchez has stirred controversy. In a symbolic gesture after assuming power by ousting conservative People's Party Prime Minister Mariano Rajoy in a no-confidence vote amid a corruption scandal, he removed the body of the late Spanish dictator, Francisco Franco, from its mausoleum, pardoned pro-independence leaders in Catalonia who stoked civil unrest in 2019, and abolished unfair laws that officials used to jail Catalan leaders, reported the Courthouse News. His anti-sexual assault bill has had the unintended consequence of making it easier for some convicted abusers to win their freedom on appeal, wrote World Politics Review.
These and other issues have polarized debate in Spain, where vitriol has taken hold of politics.
"Parliamentary debates offer little more than the lamentable spectacle of a slanging match," explained the Real Instituto Elcano, a think tank in Madrid. "The lack of agreement on even basic issues of state is epitomized by the four-year partisan stalemate over new appointments to the General Council of the Judiciary, which is responsible for appointing judges and ensuring the judiciary's independence."
At present, polls show the Socialists are likely to defeat their conservative challengers in a parliamentary election, Reuters wrote, by 29.1 percent against 27.2 percent.
The outcome of local elections might affect those results, however. The prime minister made sure, for example, to pass a housing bill last week to address sky-rocketing living costs and a housing crisis, Agence France-Presse reported. The law would decouple rent increases from other consumer costs, permanently capping hikes at three percent next year and a similar maximum rate in 2025.
The leftist coalition's tax on wealth is also an important issue that could affect local elections, especially in Madrid where many of the country's most affluent people live. The 3.5 percent tax on wealth of more than $4.1 million is slated to become permanent after 2024, explained Reuters, giving a new parliament a chance to scuttle the tax if popular sentiment or adverse economic consequences arise.
Combatants in the Spanish Civil War would be happy to see these disagreements come down to the ballot box.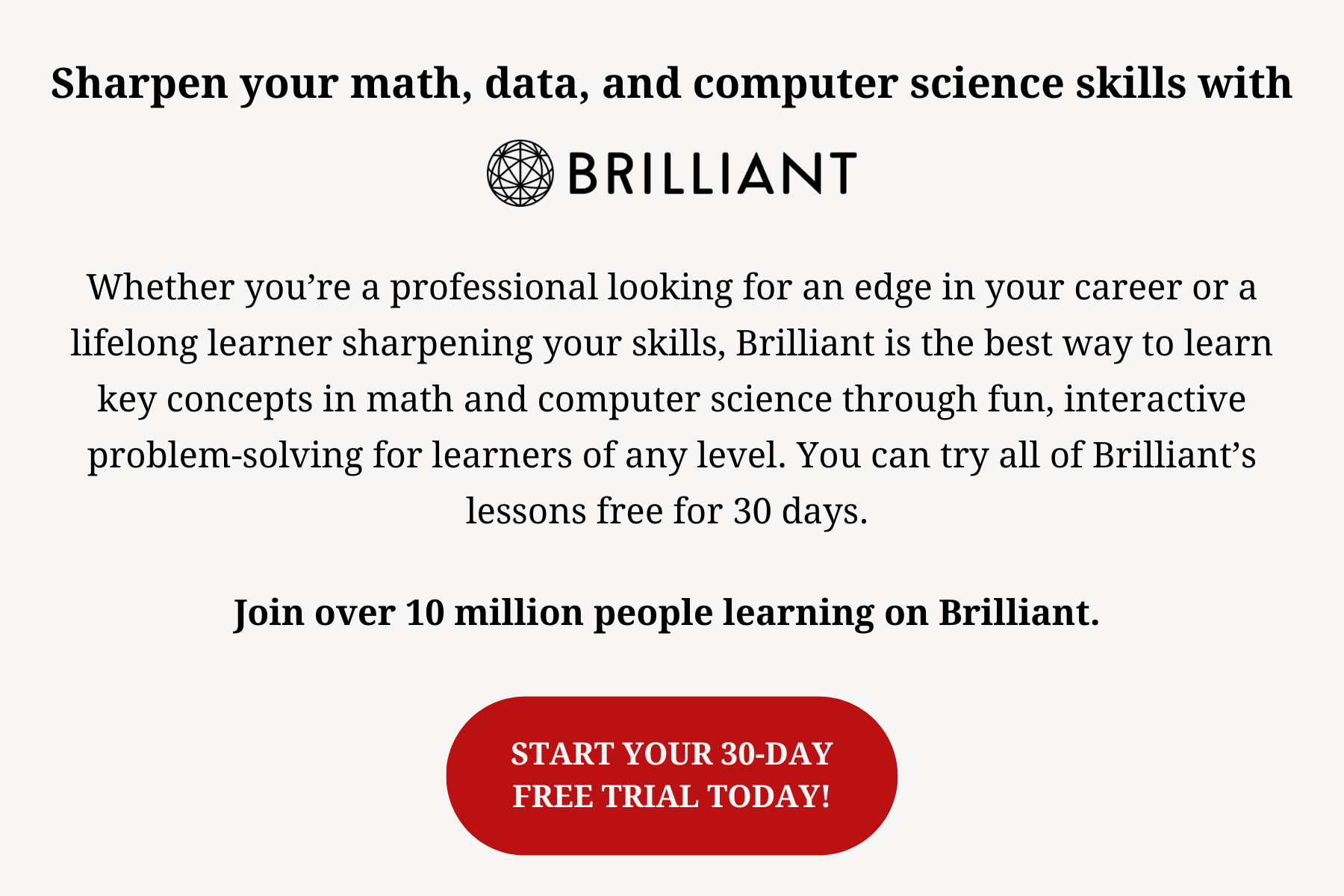 THE WORLD, BRIEFLY
I Spy
MEXICO
Pegasus spyware was deployed against members of the Mexican president's inner circle who are investigating alleged abuses by the military, the Washington Post reported this week.
Sources and digital rights advocates said Alejandro Encinas, Mexico's undersecretary for human rights and a close friend to President Andrés Manuel López Obrador, had his phone bugged by the surveillance program. Citizen Lab, a digital research center at Canada's University of Toronto, confirmed the presence of the malware on Encinas's phone via a forensic audit last year.
Encinas informed the president about the bug but López Obrador downplayed the cyber attack and dismissed suggestions that the army was behind the hack.
Observers said the developments are shocking because Encinas and López Obrador are close allies, adding that the president had tasked him with investigating the 2014 disappearance of 43 young men studying at a teachers' college in Ayotzinapa.
The undersecretary released a report last year accusing authorities, officials, and drug traffickers of the disappearance and alleged cover-up.
Encinas's office is also probing the disappearances of hundreds of people in the 1960s and 1970s during the military's "Dirty War" against a left-wing insurgency.
Mexico's military is historically known to employ surveillance technology – including the Israeli-made Pegasus software – to spy on opposition politicians, journalists, human rights activists, and criminal groups.
Following the 2021 Pegasus Project investigation that unveiled the use of the spyware by governments worldwide, López Obrador had pledged to end political spying and urged authorities to stop using the program.
But a number of Mexican digital rights groups have recently published documents suggesting that the armed forces continue to use Pegasus. The malware was found in the phones of activists and journalists looking into alleged army abuses.
The matter is further complicated by the president's constant reliance on the military for a host of high-priority tasks, from combating drug traffickers to building new infrastructure.
Nowhere To Hide
SOUTH AFRICA
South African police and United Nations investigators captured the most wanted fugitive involved in the 1994 Rwandan genocide, a man who had eluded justice for more than 20 years, CNN reported Thursday.
Authorities discovered Fulgence Kayishema in the town of Paarl in western South Africa on Wednesday. He had been on the run since 2001.
Investigators said he used multiple identities and had received assistance from a support network that includes former members of the Rwandan military, who helped conceal Kayishema's activities and whereabouts.
The UN's International Residual Mechanism for Criminal Tribunals (IRMCT) alleges that Kayishema organized and contributed to the killing of more than 2,000 Tutsi refugees – including women and children – at Nyange Catholic Church during the 1994 genocide.
He supplied the petrol to burn down the church while the refugees were inside, according to investigators. He and other suspects are accused of using a bulldozer to demolish the church after the fire.
The massacre at the church was one of the most brutal of the Rwandan conflict, which saw Hutu militias and civilians murdering around 800,000 Tutsis, as well as moderate Hutus.
The killings finally came to an end 100 days later, when Rwandan Patriotic Front (RPF) troops, led by Paul Kagame, defeated the Hutu rebels and took control of the country.
The hunt for Kayishame had hit a few snags throughout the years with IRMCT officials previously complaining about the lack of cooperation from South African authorities.
The US War Crimes Rewards Program has offered a reward of up to $5,000,000 for information on Kayishema and other fugitives involved in the Rwandan genocide.
Aside from his arrest, the UN is still searching for three other prominent suspects.
In 2020, French authorities arrested Félicien Kabuga, a leading figure in the genocide, in a Paris suburb. Kabuga had also been on the run for more than two decades.
All Aboard!
FRANCE
France banned domestic short-haul flights this week because the government wants to reduce the country's greenhouse gas emissions, CNBC reported.
The new law – published via decree – will prohibit short flights between French destinations when a train journey of fewer than 2.5 hours "provides a satisfactory alternative service."
The regulation will not impact connecting flights.
Lawmakers and government officials hailed the legislation as "a global first that is fully in line with the government's policy of encouraging the use of modes of transportation that emit fewer greenhouse gases."
But critics described the changes as "symbolic bans," with airline lobby groups countering that "banning these trips will only have minimal effects" on carbon dioxide emissions, according to the BBC.
Still, the World Wildlife Fund warned that the environmental footprint of aviation is "one of the fastest-growing sources of the greenhouse gas emissions driving global climate change."
Meanwhile, the recent French ban has prompted questions about the use of private jets, which are mainly used by wealthy people.
In March, Greenpeace published an analysis showing that the number of private jet flights in Europe reached a record high of nearly 573,000 last year compared with 2021, indicating a significant increase of 64 percent.
UKRAINE, BRIEFLY
This week, Russia and Belarus signed a deal formalizing the deployment of Russian tactical nuclear missiles on Belarusian territory, Al Jazeera noted. Russian President Vladimir Putin had previously announced the deployment in March, emphasizing Russia's readiness to use nuclear weapons to defend its territorial integrity. NATO dismissed the need to adjust its nuclear posture in response but criticized Putin's nuclear rhetoric as dangerous. Analysts have suggested that the deployment is more of a political signal and intimidation tactic rather than a significant military gain for Russia. Ukraine has condemned the agreement, stating that Belarus has been "taken hostage" by Moscow. The weapons will remain under Russian control, including decisions on their use.
Also this week:
DISCOVERIES
A Bug's Choice
Past studies have shown that mosquitoes are attracted to some humans because of their specific body odor.
But a new paper recently suggested that a person's choice of soap can turn them into a "mosquito magnet," the Wall Street Journal reported.
Scientists recently tested whether certain types of soaps can influence some people's natural appeal to the bugs.
They picked four brands of soaps based on their popularity in the United States, including Dial Body Wash Marula Oil; Dove Deep Moisture Nourishing Body Wash; Simple Truth Organic Honey Blossom Baby Shampoo and Body Wash; and the Native Coconut & Vanilla Body Wash.
Four participants then washed one arm with a particular product and then wore nylon sleeves on both arms for an hour. In a lab, the researchers then released a mosquito species, Aedes aegypti, and monitored how many of them landed on each sleeve.
They noticed that three of the soaps – including the Dove brand – made the participants more attractive to bugs. Only one soap, Native Coconut & Vanilla Body Wash, did not attract the mosquitoes.
The team believes that three of the soaps contained chemicals that made the participants more appealing, while the Native brand had compounds associated with scents that seemed to be more repellent.
But they also noted that the degree to which a soap made a person more or less attractive varied. This suggests that the insects were also responding to the way the soap interacted with an individual's natural odors.
While further research is needed, other researchers said the study could help develop improved mosquito baits and repellents, particularly against the Ae. aegypti.
The species is known to target people and spread deadly diseases, such as yellow fever and Zika viruses.
Thank you for reading or listening to DailyChatter. If you're not already a subscriber, you can become one by going to dailychatter.com/subscribe.
Not already a subscriber?
If you would like to receive DailyChatter directly to your inbox each morning, subscribe below with a free two-week trial.
Support journalism that's independent, non-partisan, and fair.
If you are a student or faculty with a valid school email, you can sign up for a FREE student subscription or faculty subscription.
Questions? Write to us at hello@dailychatter.com.