The World Today for March 10, 2023
Listen to Today's Edition
Start the morning with our Weekly World Quiz. Scroll down!
NEED TO KNOW
He Said, She Said
ARMENIA/ AZERBAIJAN
Talks between Azerbaijani officials and the ethnic Armenian community in Nagorno-Karabakh, an enclave that Azerbaijan recently seized from Armenia in a brief war in 2020, are "encouraging news," the European Union's special representative for the South Caucasus told Radio Free Europe recently.
Even so, five people were killed in a clash in Nagorno-Karabakh on March 5, three Karabakhi Armenian police officers and two Azerbaijani soldiers. The differing versions of what happened underscore how this conflict has long been intractable.
The focus of the talks relates to reopening the Lachin Corridor, a route that connects Armenia to Nagorno-Karabakh. The Armenians say that Azerbaijan is violating the terms of their truce by refusing to open it, using so-called environmental activists to block it. Azerbaijani officials counter that Armenia is provoking violence.
The talks are in their nascent stages, however. In the meantime, tensions between the two former Soviet republics are still simmering, with the war between Russia and Ukraine diverting international attention and complicating peace efforts between the two countries. That's worrying because fighting in Nagorno-Karabakh between ethnic Armenians and Azerbaijan claimed around 30,000 lives in the early 1990s after the Soviet Union's empire collapsed. More than 6,500 people died in the fighting in 2020, noted Agence France-Presse.
Azerbaijan has been taking a strong hand in Nagorno-Karabakh while apparently easing demands on Armenia.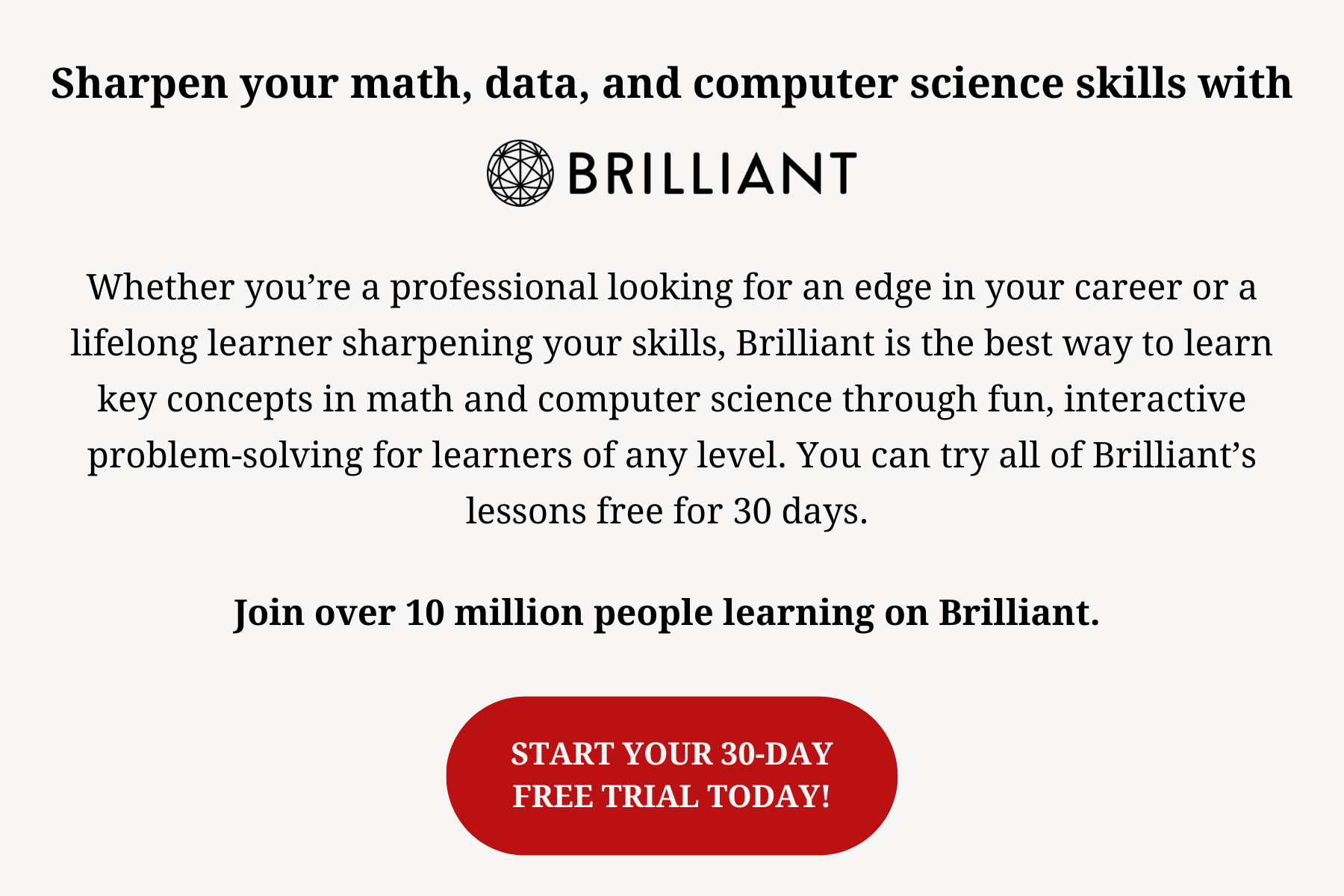 As eurasia.net reported, Azerbaijani officials have been integrating the region into their governance structures. They have fired Ruben Vardanyan, a Russian-Armenian billionaire who was serving as the region's boss. At the same time, they appear less focused on the Zangezur Corridor, a proposed route through Armenian territory that would connect Azerbaijan proper with the Nakhchivan Autonomous Republic, an Azerbaijani exclave.
This complicated geography of ethnic community versus national boundaries is one reason why people like German Chancellor Olaf Scholz recently called for a solution to the tension after meeting with Armenian Prime Minister Nikol Pashinyan, wrote Armenpress, a public news agency. Such a solution must respect both the territorial integrity of the two countries but also the self-determination of the people of Nagorno-Karabakh.
Pashinyan, meanwhile, has been walking a fine line, Carnegie Europe explained. He needs to retain links with Russia, Armenia's traditional ally, but, keeping in mind how Russia deals with Ukraine, he also wants to reduce his country's dependence on the country. He has also been trying to improve relations with Turkey, whose leaders supported Azerbaijan in 2020 and still attack anyone who mentions the Armenian Genocide under the Ottoman Empire in the early 20th century.
Russia brokered a truce between Armenia and Azerbaijan in 2020. Now, however, because of the war in Ukraine, American and other Western leaders have taken a more prominent role in mediating between the two countries, argued the National Interest. Russian diplomats have criticized this change, saying it's yet another example of the West meddling.
Whoever secures a peace deal will make all this a moot point, for as long as the peace lasts.
THE WORLD, BRIEFLY
Militants & Terrorists
AFGHANISTAN
A blast killed a Taliban provincial governor in northern Afghanistan on Thursday, the latest high-ranking official to be murdered since the new rulers took control of the country in 2021 following the withdrawal of US-led foreign troops, the Voice of America reported.
Taliban authorities said Governor Mohammad Dawood Muzamil and two others were killed when a suicide bomber blew himself up inside the governor's office in Mazar-i-Sharif, the capital of Balkh province. At least seven others were wounded.
Officials are probing the explosion, but so far no one has claimed responsibility for the high-profile bombing.
Muzamil is the second-most senior Taliban official to be killed since the group took power nearly two years ago: In December, a car bombing killed the Taliban police chief of another province, an attack for which the Islamic State terror group's Afghan affiliate, known as Islamic State-Khorasan (IS-K), claimed responsibility.
Before moving to Balkh, Muzamil previously served as the governor of the eastern Nangarhar province and supervised operations against IS-K militants there.
IS-K commenced its terrorist activities in war-torn Afghanistan from bases in Nangarhar in 2015 and has since spread violence to neighboring regions.
Hundreds of people have been killed, including members of the minority Shiite population, Taliban officials, and clergy.
In recent weeks, the Taliban has increased counterterrorism operations against IS-K operatives, killing dozens.
Still, the United States regards IS-K as a "dangerous" affiliate of the Islamic State and remains skeptical about the Taliban's counterterrorism operations against the group.
Fair Wages
SPAIN
A Spanish court ruled this week that a divorced woman should receive about $215,000 from her ex-husband as compensation for unpaid housework during their 25-year marriage, Insider reported.
The case centers on Ivana Moral, 48, who divorced her husband in 2020. When the couple married in 1995, the woman had signed a separation of goods agreement, which meant that in the event of divorce, the couple would split their home and common possessions between the couple, but her husband would hold onto his wealth.
Moral was initially awarded half their house but no money in the divorce.
But the court in Velez-Malaga, southern Spain, found that Moral had performed all the house chores "exclusively" during their marriage, which included contributing "punctually" to the family gym business.
It added that the woman was owed the compensation because she was "deprived of any possible career due to her exclusive dedication to the home and family." Meanwhile, the husband grew his wealth throughout the marriage, including purchasing a number of luxury vehicles and a 173-acre olive oil farm.
The landmark verdict means Moral will receive the equivalent of Spain's minimum monthly professional wage for the years they were married, as well as a monthly pension of around $527.
Her lawyer, Marta Fuentes, told local media that the decision was a victory for women who have labored in the "shadows" of their husbands.
A Field of Nightmares
INDONESIA
An Indonesian court convicted a soccer club organizer and its security chief of negligence Thursday over the death of 135 people inside the Kanjuruhan Stadium in East Java last year, an incident labeled as one of the world's worst sporting disasters, the Australian Associated Press reported.
The case relates to a stampede at the stadium in October, which occurred when police fired tear gas inside the stadium to prevent spectators from taking to the field after the game. That set off panic among the soccer fans, prompting many to run for the stadium's exits, resulting in a massive crush.
The court found Abdul Haris, the Arema Football Club Organising Committee chair, and the club's security chief, Suko Sutrisno, guilty of criminal negligence following a trial that lasted nearly two months.
The panel of three judges said the defendants had not properly assessed the safety of the stadium since 2020 and "did not prepare an emergency plan."
Haris was sentenced to 18 months in prison and Sutrisno to 12 months, both significantly less than the more than six years sought by prosecutors.
The defendants and the prosecutors are considering appealing the sentences.
Meanwhile, the same court is also trying three police officials who allowed or ordered officers to fire tear gas at the crowds. Prosecutors have demanded three-year prison sentences in these cases.
UKRAINE, BRIEFLY
This week, Russia launched a massive wave of missile attacks across Ukraine, killing dozens of people, knocking out power and taking a nuclear power plant off the grid, Reuters reported. The first large-scale missile attack since mid-February on Thursday shattered the longest period of relative peace since Russia launched an offensive on Ukraine's vital infrastructure five months ago. According to Ukrainian President Volodymyr Zelenskyy, infrastructure and residential properties in 10 areas have been damaged.
Also this week:
DISCOVERIES
Ancient Ballistics
Archaeologists have discovered hundreds of small, triangular stone points at the Grotte Mandrin cave in southwestern France, where early humans are believed to have lived 54,000 years ago.
The find suggests that early modern humans – or Homo sapiens – used more advanced hunting tools earlier than previously thought, Smithsonian Magazine reported.
In their study, a research team wrote that it suspected the stones were arrowheads, especially because of signs of damage. To test this theory, they created replica weapons with flint tips and fired them at a goat carcass.
The tests showed that the tips could easily pierce the animal's skin when used as arrows. But they bounced off the carcass when they were thrown as spears.
Researchers noted that there was no evidence of any bows in the cave, but that's likely because the materials used to make them – wood, leather and fibers, for example – degrade over time.
Previous research found that archery was used in Europe around 12,000 years ago, but the new findings push that back by more than 40,000 years.
The authors explained that the study also offers some new insights about Grotte Mandrin: The cave is a unique site because past research suggests that it was used by both early humans and the extinct Neanderthals throughout different time periods.
Though Neanderthals may have seen early humans use bows and arrows, it appears our close relatives did not adopt their use and instead continued to use stone-tipped spears that needed close contact with their intended target.
Thank you for reading or listening to DailyChatter. If you're not already a subscriber, you can become one by going to dailychatter.com/subscribe.
Not already a subscriber?
If you would like to receive DailyChatter directly to your inbox each morning, subscribe below with a free two-week trial.
Support journalism that's independent, non-partisan, and fair.
If you are a student or faculty with a valid school email, you can sign up for a FREE student subscription or faculty subscription.
Questions? Write to us at hello@dailychatter.com.