The World Today for March 07, 2023
Listen to Today's Edition
NEED TO KNOW
Giving Back Paradise
CHAGOS ISLANDS
In the 1960s, British leaders were in the final stages of dismantling the empire that their forebears had built over the preceding 400 years. Yet, as Africans, Indians, and others were establishing their new nations, Chagossians were losing control of their small island archipelago in the middle of the Indian Ocean.
As Al Jazeera explained, British officials forced around 1,000 inhabitants of Chagos off their islands in the late 1960s and early 1970s. Then the Brits leased the largest island territory, Diego Garcia, to the US to use as a military base.
As the London Review of Books recalled, the islands had evolved from being strategically important for their coconuts and guano, or "seabird excrement rich in nitrogen, potassium and phosphates, sought after as fertilizer," to becoming an important Western military outpost in the Cold War.
Now, however, the Economist wrote, Britain might be preparing to give up its last African colony.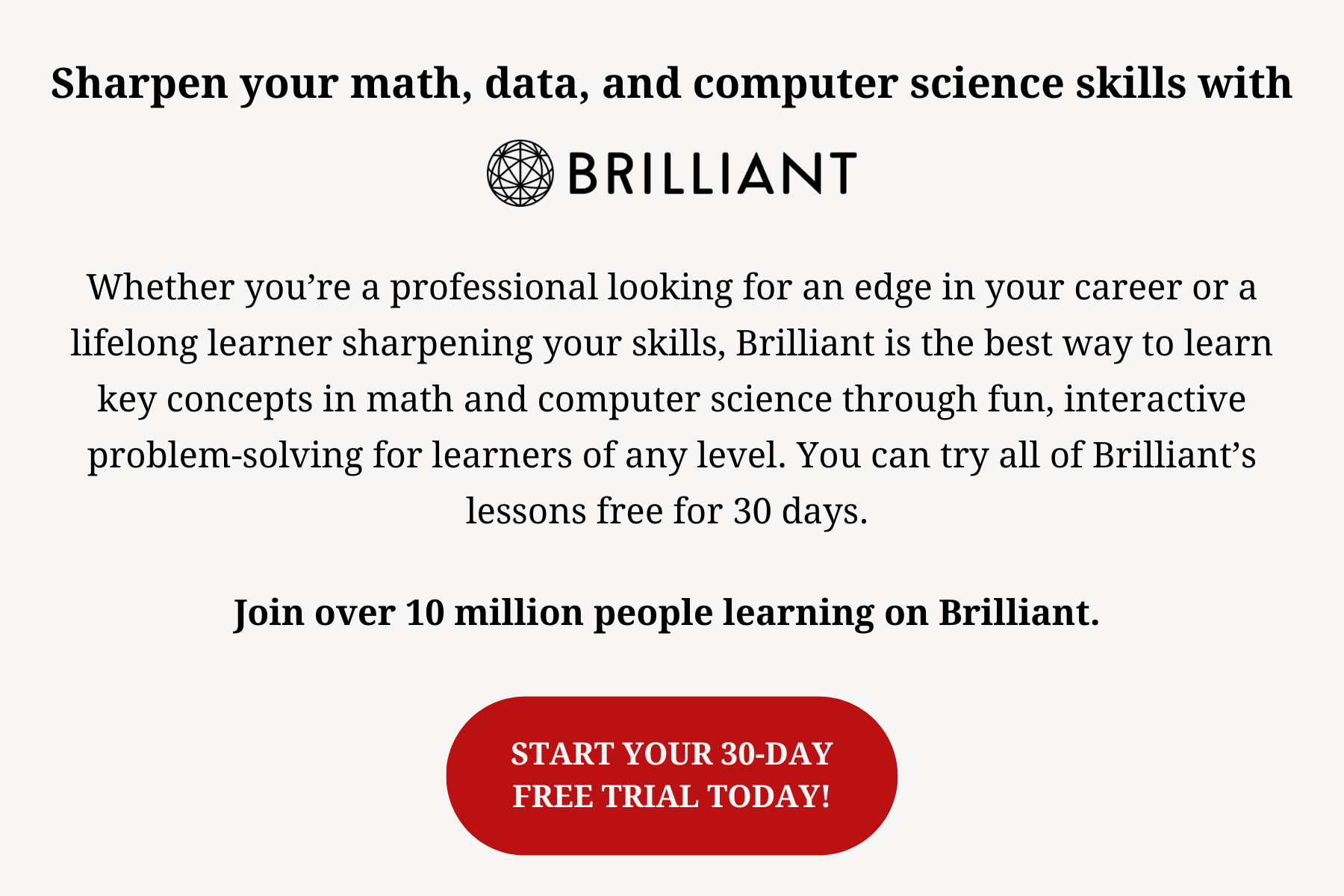 Labeling British treatment of the Chagossians as a "colonial crime," watchdog group Human Rights Watch recently called on the United Kingdom to apologize for the displacement 50 years ago, repatriate the Chagossians, and pay them reparations for their trouble. Meanwhile, the organization also published a report entitled, "That's When the Nightmare Started" to highlight the Chagossians' suffering.
"Life was easy, it was like paradise," Louis Marcel Humbert, a Chagossian born in 1955, said in the report, referring to his childhood shortly before the forced migration. "I was very sad when I realized we wouldn't be able to go back."
British officials dispute Human Rights Watch's depiction of the situation. The UK has expressed its regrets about kicking the Chagossians out of their homes, has given them support, and provided them with a special application process for British citizenship, reported the BBC.
Meanwhile, writing in the Conversation, Colorado State University political scientist Peter Harris detailed how decolonizing Chagos is more complicated than it might seem to those who champion the Chagossians' cause.
The international community regards Chagos as a territory belonging to Mauritius, an island nation off the coast of Madagascar, wrote Harris. American officials will play an instrumental role in determining whether or not they want the military installation on Diego Garcia, used as a logistics hub for Indian Ocean operations, to fall under Mauritian rule. The Americans will likely want an agreement in place governing their use of the territory before the UK exits, for example.
Such an agreement is doable, say proponents of the deal. The US has them with countless nations across the globe. Finalizing one with the Chagossians would be a sign of respect and remorse.
THE WORLD, BRIEFLY
The Fear and Fury
ESTONIA
Estonia's ruling center-right party won Sunday's parliamentary elections by a landslide, a victory that underscores ongoing support for Prime Minister Kaja Kallas, a staunch backer of Ukraine and a fierce critic of Russian President Vladimir Putin, the Telegraph reported Monday.
Results showed that Kallas' Reform Party secured nearly 32 percent of the vote, while its populist rival, the Conservative People's Party of Estonia (EKRE), came second with 16 percent.
The elections came against the backdrop of Russia's invasion of Ukraine, tense relations between Tallinn and Moscow, and soaring inflation, the New York Times wrote.
Kallas has backed Ukrainian President Volodymyr Zelenskyy and the Estonian government has donated around 44 percent of its military budget to Ukraine. She has promised to raise military spending to at least three percent of the country's gross domestic product and lower taxes on business.
In contrast, the EKRE has called for a curb to spending in Ukraine, help Estonians through economic hardships, and warned that Estonia should not be "further escalating tensions" with Russia.
The Reform Party now needs to form a coalition with other rival parties to create a government. Kallas ruled out a coalition with the EKRE.
Her victory marks a major blow to Moscow's hopes that voter fatigue over the war would eventually diminish European support for Ukraine. So far in Europe, that support for Ukraine is still seemingly strong, especially in the eastern countries, many of whom were under Russian control until the Soviet Union dissolved in 1991. For example, in January, Czech voters elected former NATO general Petr Pavel as their next president and rejected his rival, who called for a softer line on Moscow.
Meanwhile, Slovak voters will face a similar decision in September, while Finland, which applied to join NATO after Russia invaded Ukraine, will head to the polls just next month.
Be It Ever So Humble …
BANGLADESH
A huge fire ripped through a Rohingya refugee camp in southern Bangladesh at the weekend, leaving around 12,000 displaced people without shelter, the Guardian reported.
Officials said the blaze occurred Sunday at Camp 11 in Cox's Bazar, a southeastern border district where more than a million Rohingya Muslim refugees live. They estimate that about 2,000 shelters were burned, adding that at least 35 mosques and 21 learning centers were destroyed. There were no reports of any casualties.
The cause of the fire has yet to be determined and authorities have launched an investigation into the incident, according to Arab News.
About 1.2 million Rohingya refugees have fled to Bangladesh to escape persecution and violence in neighboring Myanmar. The number also includes around 740,000 people who crossed the border in 2017 following a crackdown by Myanmar's military.
Bangladeshi officials explained that the refugee camps in Cox's Bazar are prone to fires because of congestion, shelters made of flammable materials – such as bamboo – and a lack of water to put out the flames.
Data from the country's defense ministry showed that at least 22 fire-related incidents occurred in the camps between January 2021 and December 2022.
The worst blaze happened in March 2021, killing at least 15 people and displacing some 50,000 others.
Forced Labor, Volunteer Pay
SOUTH KOREA
South Korea unveiled a scheme to compensate individuals who were forced to work for Japanese companies during Japan's colonization of the country in the first half of the 20th century, a move that seeks to resolve a longstanding issue that has strained relations between the two nations, the Washington Post reported.
The government announced it will use a foundation funded by South Korean companies, rather than asking for payments directly from Japanese firms that used forced labor. Officials said the donations will come from companies that benefited from a deal struck in 1965 in which Tokyo paid $500 million in grants and loans to Seoul to settle claims stemming from its occupation of the Peninsula.
South Korean Foreign Minister Park Jin added that the government hopes that Japanese firms will voluntarily contribute to the fund and that Tokyo will offer a "comprehensive apology."
The decision, however, clashes with the South Korean Supreme Court's verdict in 2018 in which it ordered two Japanese companies – Mitsubishi Heavy Industries and Nippon Steel – to compensate South Koreans who were forced to work for them during World War II, often in brutal conditions.
The ruling generated a diplomatic rift between Japan and South Korea – both US allies – which impacted trade relations and a military intelligence-sharing agreement. Japan contends that the forced labor issue had been settled by the 1965 agreement.
Japan and the US have welcomed the government's recent announcement, with US President Joe Biden describing it as "a groundbreaking new chapter of cooperation and partnership between two of the United States' closest allies."
Even so, many plaintiffs of the 2018 case and opposition parties rejected the decision.
Analysts explained that resolving the forced labor issue was integral in improving security and diplomatic cooperation between the two countries to counter North Korea's nuclear ambitions and China's military buildup.
South Korea, Japan and the US have boosted cooperation on a variety of defense and economic security issues, including reducing supply-chain reliance on China, and undertaking joint military drills in response to North Korea's ballistic missile tests.
DISCOVERIES
Peeling The Layers
Scientists have long thought that the Earth's structure consisted of four layers: an outermost crust, then a mantle of molten silicate rock, a molten-liquid outer core and finally a metallic inner core.
Turns out, there is a fifth layer, CNN reported.
Decades ago, geoscientists suggested that there might be another hidden layer inside the core. Now, a research team conducted a study using new data sets gathered by analyzing earthquake seismic waves as they traveled through the Earth's core.
They wrote that deep inside the center of the Earth there is a hidden "innermost inner core." The newly detected center is around 400 miles wide and is comprised of an iron-nickel alloy – similar to the inner core.
The new layer has a distinct anisotropy, which is a trait of a substance that allows it to take on varied characteristics depending on the angle from which it is approached, the researchers explained.
For example, the team described a piece of wood as an anisotropic object: It's much easier to hack a piece of firewood apart by hitting it along the direction of its grain than against it.
In the case of the innermost layer of the inner core, the researchers found that it changed the speed of seismic waves in a different way than the layer around it.
Co-author Thanh-Son Pham suggested the finding is important because it provides scientists with a better understanding of the Earth's magnetic field and its evolution, as well as that of other planets.
"Take Mars as an example," he said. "We don't understand yet why (Mars' magnetic field) ceased to exist in the past."
Thank you for reading or listening to DailyChatter. If you're not already a subscriber, you can become one by going to dailychatter.com/subscribe.
Not already a subscriber?
If you would like to receive DailyChatter directly to your inbox each morning, subscribe below with a free two-week trial.
Support journalism that's independent, non-partisan, and fair.
If you are a student or faculty with a valid school email, you can sign up for a FREE student subscription or faculty subscription.
Questions? Write to us at hello@dailychatter.com.