The World Today for March 03, 2023
Listen to Today's Edition
Start the morning with our Weekly World Quiz. Scroll down!
NEED TO KNOW
Beyond the Horizon
ESTONIA
Few countries have been more stalwart in their opposition to Russia's invasion of Ukraine than Estonia.
A former Soviet republic and current NATO member with a nearly 200-mile-long border with Russia, Estonia has for years been ringing alarm bells about Russian espionage, military provocations and other meddling. The Russian-speaking community that comprises around a quarter of Estonia's population has complained that they are in the middle of a tug-of-war between the West and Russia, too.
"I don't think there can be any relations as usual with a pariah state that hasn't really given up the imperialistic goals," Estonian Prime Minister Kaja Kallas said in Munich recently, according to an Associated Press story that said Estonia is the largest per-capita supplier of military aid to Ukraine. "If we don't learn this lesson and don't prosecute the crimes of aggression, the war crimes will just continue."
It's no surprise, then, that Estonia and Europe's relations with Russia have become central to the Baltic country's parliamentary elections on March 5. Kallas, moreover, is not running for reelection, meaning that voters know they will be choosing a new leader.
As the Baltic News Network recently reported, the Estonian Conservative People's Party (EKRE) has threatened to sue local media outlets that published a Politico article claiming that the party has ties to the Wagner Group, a private military contractor with insider ties to the Kremlin that has supplied Russian President Vladimir Putin with some of its most fearsome fighters.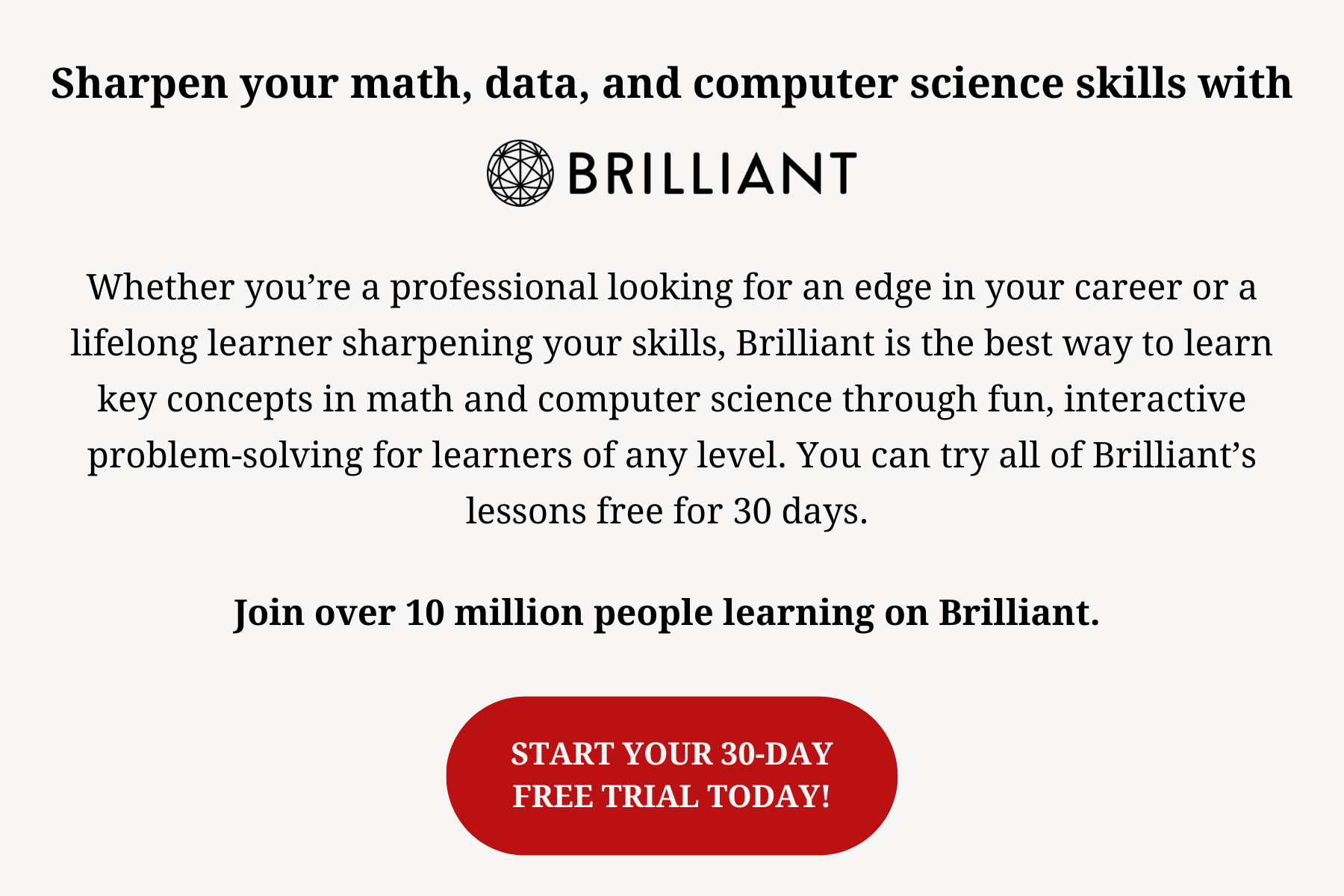 Politico wrote that Wagner supported the EKRE's right-wing, Euroskeptical messaging. Part of the alleged Russian-backed messaging for the party included a #ESTexitEU keyword on social media promoting Estonia's exit from the European Union. The party denied having any connection to Wagner or Russian operatives.
The EKRE is the main rival to Kallas' liberal Reform Party, which has ruled the country in a coalition with the center-left Social Democratic Party and the conservative Isamaa Party, the Robert Schuman Foundation explained. Polls show the Reform Party will likely garner the most votes but will still need coalition partners to form a government.
Russia isn't the only major issue in the election. High energy costs and soaring inflation have hammered the Estonian economy. Many Estonian voters feel as if Kallas and her allies have refused to deal with the twin crises, argued Tallinn University political scientist Tonis Saarts in the Baltic Times.
Such disputes are one reason why Lauri Husser, the leader of the left-wing party Eesti 200, wrote in an Estonian Public Broadcasting opinion piece that voters face a choice between marshaling the power of government to confront Estonia's challenges (Husser's preferred path), or embracing a conservative approach that equates national sovereignty with being outside the EU as the way forward.
Of course, Putin would recommend Estonians opt for the latter course of action.
THE WORLD, BRIEFLY
Diversions and Distractions
TUNISIA
Guinea and Ivory Coast began repatriating hundreds of their citizens from Tunisia this week after Tunisian President Kais Saied blamed sub-Saharan migrants for a rise in crime and accused them of attempting to erase Tunisia's identity, Africanews reported Thursday.
Ivorian officials said that the country's national carrier is being tasked to help return around 500 of its citizens from Tunisia. Meanwhile, Guinea announced it is sending its foreign minister to Tunisia "to provide urgent support for Guineans" there.
The repatriation efforts come a week after Saied ordered Tunisian authorities to take "urgent measures" against "hordes" of sub-Saharan African migrants. The president accused these individuals of causing a wave of crime and changing the North African nation's demographic makeup.
He also alleged that unnamed parties have settled sub-Saharan Africans in Tunisia in exchange for money over the last decade, according to Al Jazeera.
There are more than 21,000 sub-Saharan African migrants in Tunisia. Dozens have been arrested in a major crackdown, while others have reported physical attacks.
Some migrants have flocked to their embassies asking to be returned home.
Saied's comments drew condemnation both locally and internationally, with the African Union urging Tunisia to avoid "racialized hate speech." Tunisians have launched protests against the president's statements and the government's actions against migrants.
In recent months, Saied has been under fire from opposition and human rights groups for arresting political opponents who have criticized his rule and his failure to improve the economy. At the same time, he has come under criticism worldwide for Tunisia's backsliding on democracy: Tunisia overthrew its longtime dictator in 2011 and sparked the so-called Arab Spring, establishing a democracy that lasted until 2021 when Saied took over in a "coup."
Culpability
GREECE
Rail workers launched strikes across Greece this week, the latest display of anger and condemnation against Greek authorities following a train crash on Tuesday that killed at least 57 people, the BBC reported.
The walkouts come after protests occurred in a number of cities, including the capital Athens. and Larissa, which is near the site of the train disaster.
On Tuesday night, a passenger train carrying 350 people – most of them students in their 20s – collided with a freight train after both ended up on the same track. The front carriages burst into flames. Rescue workers said they are still searching for victims.
The incident sparked a series of demonstrations across the country, with many protesters lamenting that the disaster had been long in coming. The worker's unions blamed successive governments' "disrespect" towards Greek railways for leading to this "tragic result."
Greek authorities have charged Larissa's station master with manslaughter, while the government has vowed to carry out an independent investigation into the incident.
The outcry also prompted Greece's transport minister to resign, saying he would take responsibility for the authorities' "long-standing failures" to fix a railway system not fit for the 21st century.
According to a 2022 study from the European Union Agency for Railways, Greece has a poor record of railway passenger safety compared with other countries in Europe, recording the highest railway fatality rate per million train kilometers from 2018 to 2020 among the 28 nations reviewed, CNN noted.
Small Fires, Flaring Issues
ISRAEL
Israeli police launched a crackdown against thousands of protesters this week, as demonstrations against the right-wing government's plan to overhaul Israel's judiciary continue into their second month, the Washington Post reported.
Authorities threw stun grenades, fired water cannons and arrested at least 40 people during Wednesday's "Day of Disruption," which saw protesters blocking major roads across the country.
The clashes came as the months-long anti-government protests continue against planned judicial reforms, which critics say would threaten Israel's democratic foundations. The changes would weaken Israel's Supreme Court by allowing a parliamentary majority to override the court's decisions and influence the committee that appoints judges.
Prime Minister Benjamin Netanyahu and his coalition – a grouping of ultra-Orthodox and hardline nationalist parties – said the proposal is necessary to limit the authority of unelected judges.
But opponents have countered that Netanyahu – who is on trial for corruption – has a personal vendetta against the legal system and is pushing the country toward authoritarianism, the Associated Press added.
Meanwhile, analysts said the use of force by authorities during Wednesday's demonstrations is rarely seen inside Israel and was more reminiscent of Israeli military operations in the West Bank.
Meanwhile, Israeli security forces have come under scrutiny in Israel over the past few days for not doing more to hold Israeli settlers accountable for a violent weekend rampage in the West Bank.
Violence erupted in the Palestinian town of Huwara over the weekend, after a Palestinian gunman killed two Israeli brothers. Soon after, hundreds of Israeli settlers rampaged through Huwara, attacking civilians and setting cars, homes and businesses ablaze.
Police arrested 11 settlers, releasing five because of a lack of evidence.
UKRAINE, BRIEFLY
This week, Russia and Ukraine clashed after Moscow accused a Ukrainian sabotage group of crossing the border into Russia's Bryansk region, firing on civilians and in one village taking hostages, CNBC reported Thursday. Ukraine disputed the charges, accusing Russia of "deliberate provocation" while also saying the attack was carried out by anti-government Russian partisans. Meanwhile, Ukraine has dispatched troops to Bakhmut, showing the intensity of combat in a city that has become a crucible in the east of the country as Russian forces increasingly tighten their grip, according to the New York Times.
Also this week:
DISCOVERIES
Sleepy Seasons
Humans cannot hibernate but a new study shows that people need more sleep during the winter months, the Guardian reported.
Scientists analyzed the results from more than 180 people who had undergone sleep studies called polysomnographies. These studies help monitor the quality, type and length of sleep in patients experiencing sleep-related difficulties.
The analysis showed that people get more rapid eye movement sleep – or REM sleep – during the winter period.
During REM sleep, brain activity increases and people often dream. The researchers noticed that in winter this type of sleep – which is linked to the circadian clock – was 30 minutes longer than in summer.
They noted that this trend also seems present in urban populations experiencing disrupted sleep.
The team noted that if the findings can be replicated in people with healthy sleep, they could provide the first evidence of the need to adjust sleeping patterns throughout the seasons – such as going to bed earlier in the colder months.
"Seasonality is ubiquitous in any living being on this planet," said co-author Dieter Kunz. "Even though we still perform unchanged over the winter, human physiology is down-regulated, with a sensation of 'running-on-empty' in February or March."
Thank you for reading or listening to DailyChatter. If you're not already a subscriber, you can become one by going to dailychatter.com/subscribe.
Not already a subscriber?
If you would like to receive DailyChatter directly to your inbox each morning, subscribe below with a free two-week trial.
Support journalism that's independent, non-partisan, and fair.
If you are a student or faculty with a valid school email, you can sign up for a FREE student subscription or faculty subscription.
Questions? Write to us at hello@dailychatter.com.