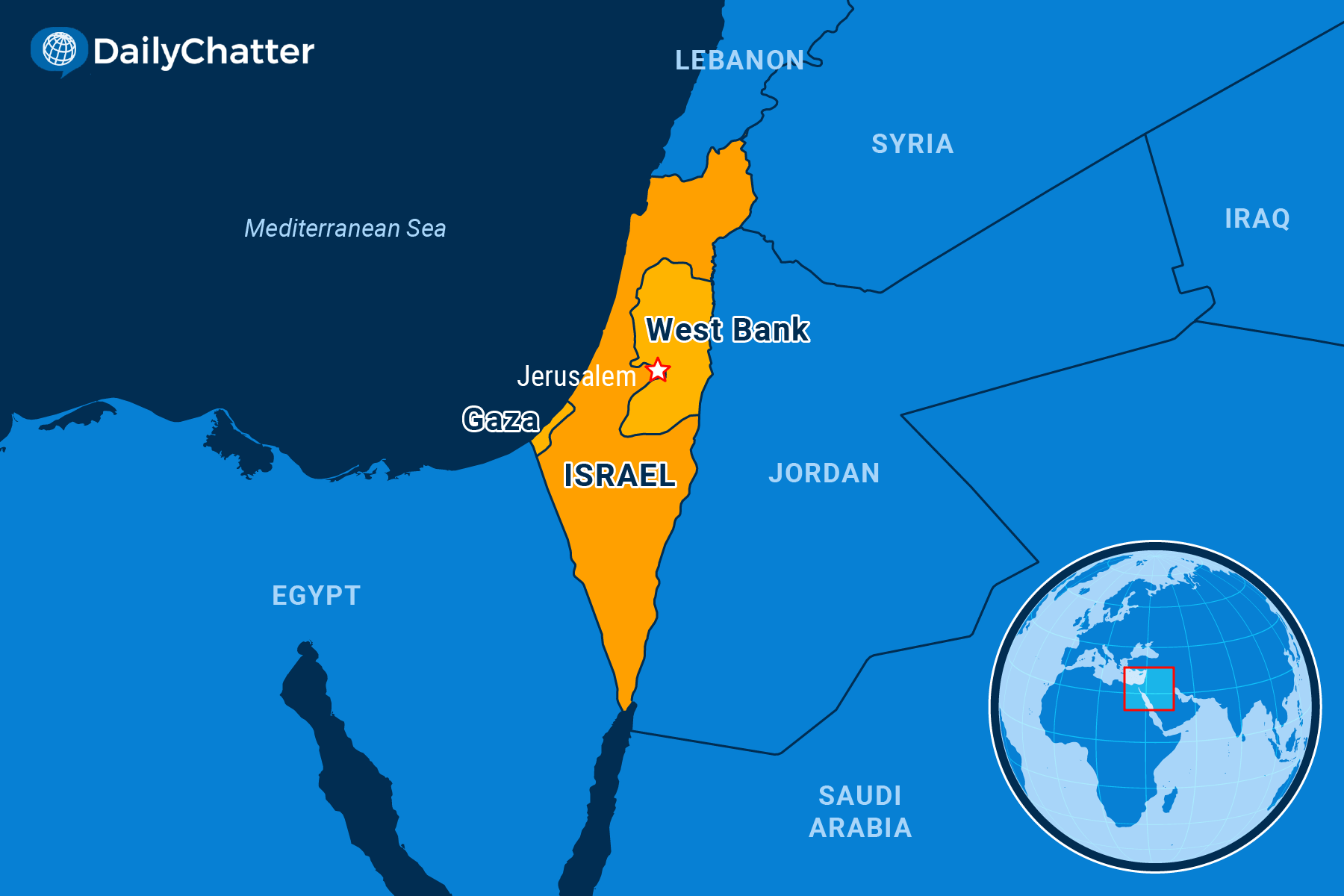 The World Today for January 05, 2023
Listen to Today's Edition
NEED TO KNOW
The Prodigal Leader
ISRAEL
Benjamin Netanyahu became prime minister of Israel again in late December, his sixth time in the job. His coalition, widely described as the country's most hardline and right-wing government ever, contains a self-described "anti-Arab" party and is quickly moving to secure a far-right agenda, wrote the Jewish Telegraphic Agency.
As the BBC explained, Netanyahu and his coalition reject the so-called two-state solution that would create an independent Palestinian state next to Israel in the West Bank, with the two sharing Jerusalem as their capital. Instead, they would have Israel annex the West Bank so Israelis can more easily settle on Palestinian-claimed land.
The changes are already rocking the region. After National Security Minister Itamar Ben-Gvir visited the "flashpoint" Temple Mount, a holy space for Jews and Arabs, wrote Middle East Eye, China and the United Arab Emirates called for the United Nations Security Council to discuss the matter.
Measures proposed by the coalition include ending a ban on racist politicians in parliament, restricting the right of return for Jews, mandating the death penalty for terrorists, boosting funding for religious students, reforming the judicial system for their ends and other ideas, according to the Times of Israel.
Other coalition members advocate for the imposition of ultra-orthodox interpretations of Judaism within Israel and, in the West Bank, the transfer of legal jurisdiction of Israeli settlers to civilian courts rather than the military bodies that currently adjudicate their claims. They say such a move is necessary to guarantee equal protection for those Israelis. However, the Guardian wrote that this approach would "place (Israeli) settlers and Palestinians under entirely different systems and strengthen charges that Israel is running an apartheid regime."
Regardless, the rise of these politicians is a sign of the growing power of the Religious Zionist movement in the country, Al Jazeera reported.
Critics say Netanyahu is working with these hardliners because his legal troubles have scared away other lawmakers who otherwise might have joined his coalition, the New York Times reported. The prime minister is under criminal indictment and faces corruption charges.
Supporters, meanwhile, say the new coalition is reflecting the will of voters, pointing to the high turnout in the elections.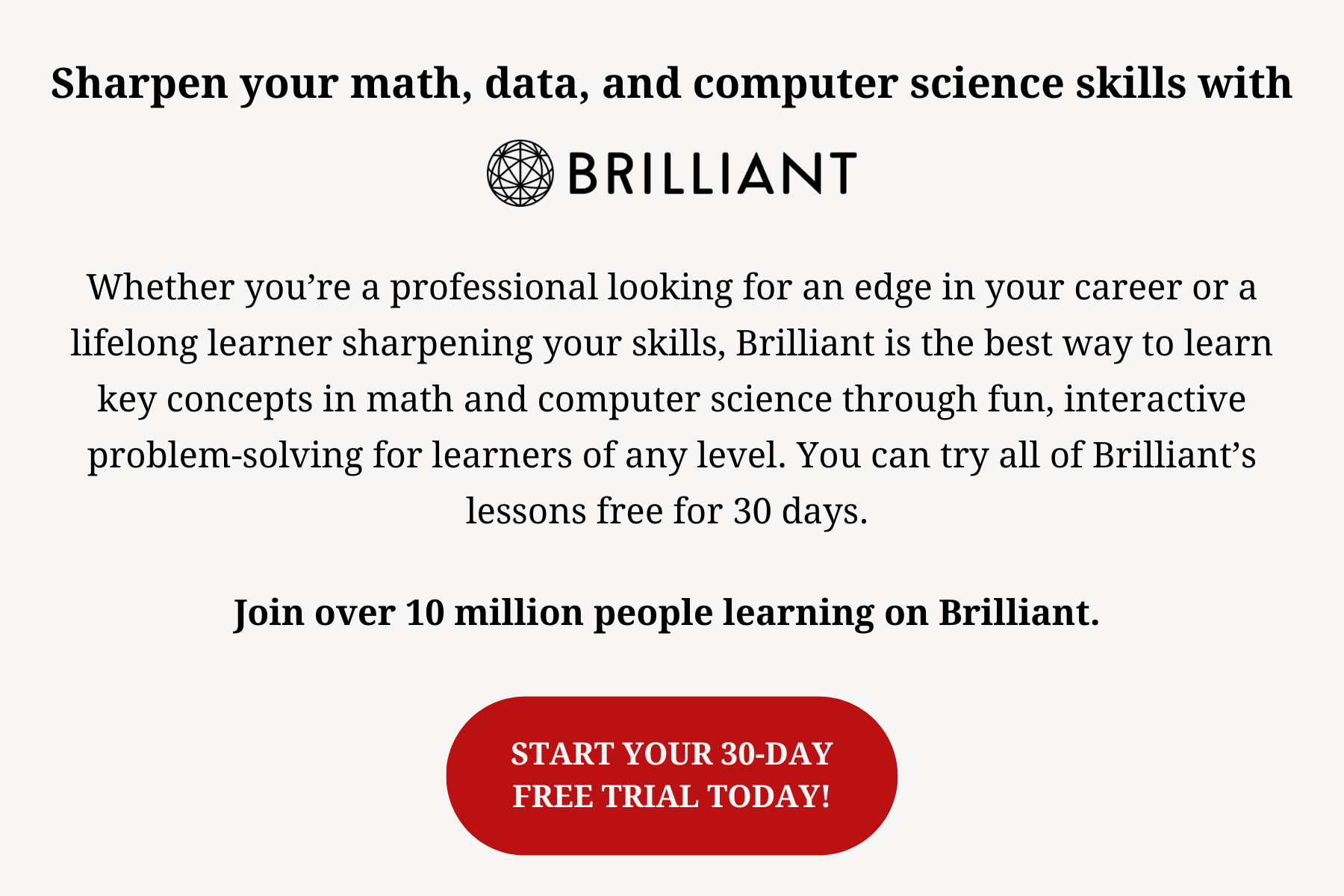 Some analysts said that the image of the new government is problematic abroad, especially in the United States and among the diaspora there – but at the same time, at home. "Israel's public diplomacy has always been weak and never matched the challenges that Israel faces in the court of world public opinion," Eytan Gilboa, a professor specializing in public diplomacy at Bar-Ilan University in Israel and senior research fellow at the Jerusalem Institute for Strategy and Security, told the Jerusalem Post. "Now, it'll be more difficult because of the emerging image of the new government … It doesn't matter who the people are – the image is already of an extreme rightist government."
The repercussions could be swift, said author Jonathan Cook writing in Middle East Eye, adding that the sharp rightward tilt of Israel's government could stir up anger that could lead to more violence.
And as Haaretz added, discussions between Israeli and Palestinian factions in the Gaza Strip and West Bank – two regions run by different Palestinian leaders – involving the return of bodies are an example of the kind of sensitive questions that right-wing leaders might not handle delicately, for example.
It could be a long new year in the Middle East.
THE WORLD, BRIEFLY
The Cutoff
BOLIVIA
Protests continued in the Bolivian farming heartland of Santa Cruz this week, as thousands of protesters have been marching in the streets and blocking highways following the arrest of the province's governor last month, Reuters reported.
The unrest began soon after authorities detained conservative Governor Luis Fernando Camacho on Dec. 28, over his alleged involvement in the 2019 demonstrations that saw the ousting of leftist President Evo Morales.
In recent days, demonstrators in Santa Cruz have taken to the streets demanding his release. The region's leaders have also issued blockades on highways leaving Santa Cruz, which has stopped the transport of grains and foods. Others have also called for a federal system to be set up, giving the city more autonomy and state funds.
Analysts said Santa Cruz remains a conservative stronghold against socialist President Luis Arce, noting that the blockade could impact the supply of food to other parts of Bolivia. The stoppage could also affect exports and growth as Bolivia grapples with a large fiscal deficit.
Although Camacho denies the charges against him, Morales and his allies blame him and other opponents for the 2019 ousting of Morales – which they describe as a coup.
The government has prosecuted a number of opposition figures, including Jeanine Áñez, who became interim president after Morales' removal. Last year, a Bolivian court sentenced her to 10 years in jail.
Human rights groups warned that the government is using a weak justice system to go after its opponents. Meanwhile, observers added Camacho's detention also comes amid an internal struggle between Arce and Morales – the latter of whom remains the leader of the ruling Movement for Socialism.
Reversing Course
TANZANIA
Tanzanian President Samia Suluhu Hassan lifted a six-year ban on political rallies this week, a move that was welcomed by the opposition as the incumbent is seeking to reverse some of the policies of her predecessor, John Magufuli, the BBC reported.
Hassan announced the reversal during a meeting with opposition politicians, saying that political parties had the right to hold rallies. Still, she urged them to be "civil" and not "trade insults" during gatherings.
In 2016, Magufuli banned rallies between elections, describing them as a waste of time and money.
Even so, critics said the ban was an attempt by the late president – who passed away in 2021 – to weaken the opposition.
Opposition politicians called Hassan's decision a "big move," adding that her predecessor's efforts were "snatched by the state through an illegal presidential decree."
Hassan's move is part of her 4Rs initiative – Reconciliation, Resilience, Reforms and Rebuilding – to move away from some of Magufuli's policies, which were seen as muzzling political dissent, according to Voice of America.
She also vowed to look into demands to amend the constitution, which many opposition parties say gives too much power to the president.
Protect the Treasures
FRANCE
French energy suppliers agreed this week to allow bakeries to negotiate new payment plans for this year, as soaring prices have forced many bakers to close down shops, CNBC reported Wednesday.
Finance Minister Bruno Le Maire announced that energy suppliers agreed to "dissolve contracts when prices have risen prohibitively high and unsustainable for some bakeries." He added that the government will also allow bakers to spread tax payments and provide more cash support for high energy bills.
The move comes as many small- and medium-sized bakeries in France are facing an existential threat over rising wheat and energy prices. It also comes just a month after France's iconic baguette was added to UNESCO's Intangible Cultural Heritage list, cementing its status in daily life.
Local bakers and grocery stores have tried to keep the staple's price stable as French inflation has reached new highs. According to Eurostat data released in September, French bread prices rose eight percent year-on-year, albeit the lowest rise in the European Union compared with an 18 percent average rise across the bloc.
Although market prices for crops and energy have dropped slightly, they remain volatile due to the ongoing conflict in Ukraine.
Observers noted, however, that the government's move comes as President Emmanuel Macron is preparing to announce controversial changes to the French pension system that could lead to widespread strikes.
DISCOVERIES
Slow Burn
Astronomers are about to witness how a planet is going to be devoured by its star – and it'll take millions of years, according to Science News.
In 2009, scientists launched the Kepler space telescope to find exoplanets by watching them cross in front of their stars. The first detected planet was initially dismissed as a false alarm, but a research team confirmed its existence in 2019.
Since then, the same team has been monitoring the exoplanet, which they named Kepler 1658b. The planet is roughly the same size as Jupiter, is incredibly hot, and orbits its star once every three days.
But a new study found that Kepler 1658b is getting closer to its star earlier than expected.
"You can see the interval between the transits is shrinking, really slowly but really consistently, at a rate of 131 milliseconds per year," said co-author Shreyas Vissapragada.
Vissapragada explained that the planet has around two to three million years to live. To put it in perspective, if the planet's lifetime was more than 100 human years, it would only have a little more than a month left to live before ending in a fiery death.
"For something that's been around for 2 to 3 billion years, that's pretty short," he added.
Even so, Vissapragada noted that studying the planet's demise will allow scientists to better understand the life cycle of similar planets.
Thank you for reading or listening to DailyChatter. If you're not already a subscriber, you can become one by going to dailychatter.com/subscribe.
Not already a subscriber?
If you would like to receive DailyChatter directly to your inbox each morning, subscribe below with a free two-week trial.
Support journalism that's independent, non-partisan, and fair.
If you are a student or faculty with a valid school email, you can sign up for a FREE student subscription or faculty subscription.
Questions? Write to us at hello@dailychatter.com.