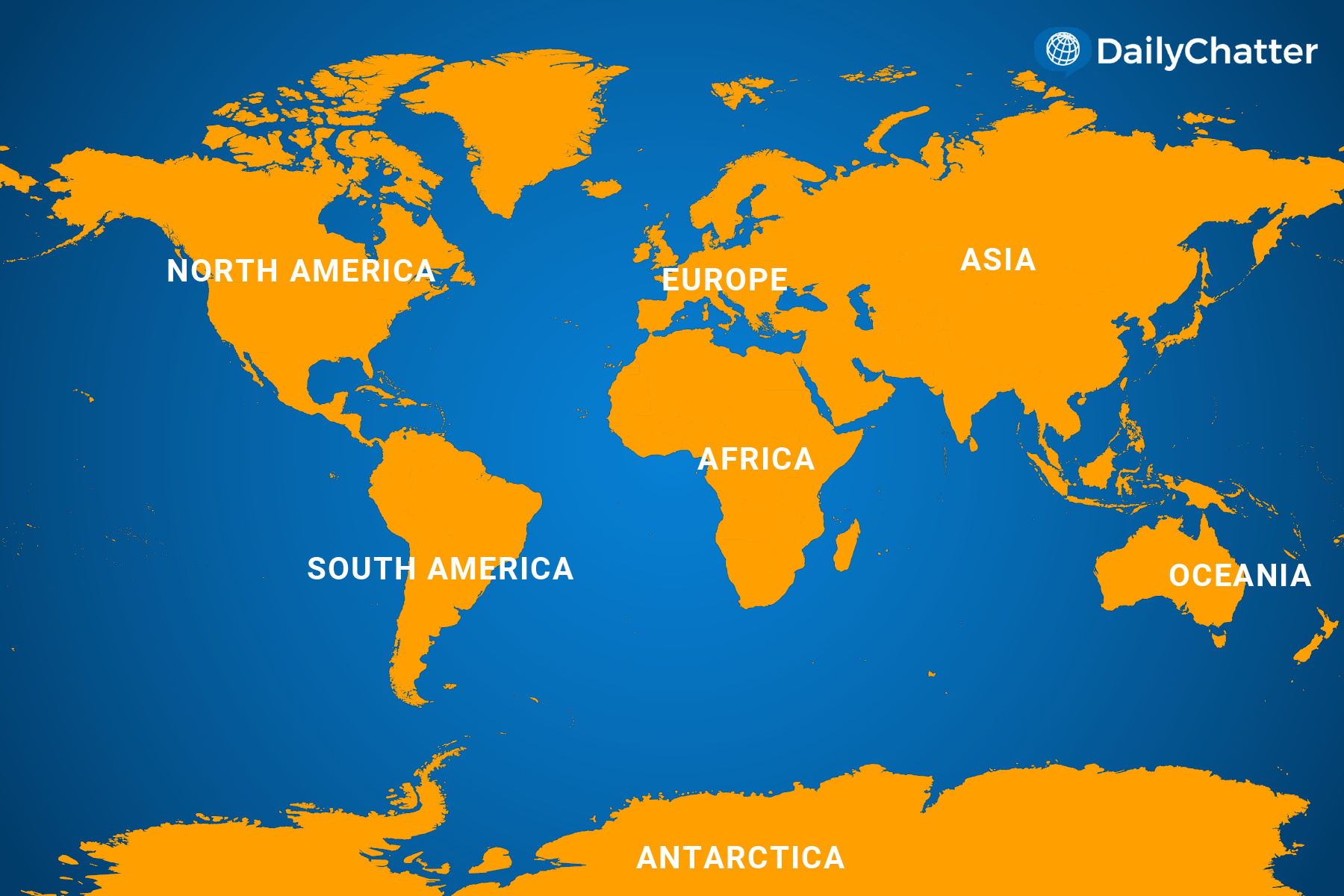 The World Today for December 30, 2022
Listen to Today's Edition
NEED TO KNOW
What a Year
WORLD
It was hard to watch Ukrainian President Volodymyr Zelenskyy's recent address to the US Congress and not conclude that Russia's invasion of Ukraine was the most important geopolitical event of 2022.
In his address, Zelenskyy compared the war to a struggle between good democracy and evil despotism, the New York Times reported. He evoked the specter of the horrors of Nazism, the Guardian added, to highlight the threat that he claims Russian President Vladimir Putin poses to the world.
Certainly, the war is "a groundbreaking event in post-Soviet history – perhaps the most significant," as Russian policy analyst Fyodor Lukyanov said in an interview with the Institut Montaigne, a French think tank.
Closer relations between Russia, China, and Iran, escalating tensions between the US and China, roiled energy markets, and greater competition for influence in the Middle East were among the changes already occurring as Russian tanks rolled into their neighbor's territory in late February, explained the US-based Middle East Institute.
The war was also the backdrop for a host of other global shifts in 2022, wrote the Council on Foreign Relations. British political turmoil; political, economic, and natural disasters; leftist political victories in South America called the "pink tide"; and women-led protests in Iran were on the Council's list as the most significant events this year. Higher inflation, intensifying climate change and a global migration crisis – 32 million refugees roam the planet – also made the list.
In Ukraine, the Democratic Republic of the Congo, and Yemen, war is forcing people to flee their homes, according to the International Rescue Committee. In Haiti, it's gang violence. In Burkina Faso, it's political instability. In Afghanistan, it's poverty and repression. In Ethiopia and Somalia, it's drought, hunger, and conflict.
As these international trends continue, domestic currents also raised concerns in 2022. Around the world, attempted coups, crackdowns on dissent and efforts to suppress votes and disenfranchise citizens helped undermine democracies, reported Time magazine, citing statistics from the Sweden-based International Institute for Democracy and Electoral Assistance.
In China, for example, President Xi Jinping's consolidation of power has created a new dynamic in the world's second-largest economy and most-populous nation, noted Politico. His country's growth is naturally likely to push up against that of the United States as a result.
Whether China will do more to help Russia in its war against Ukraine is a major open question for the new year. The US, meanwhile, recently passed legislation that would send an additional $45 billion in financial and military aid to Ukraine – and the mighty Patriot missiles, The Hill wrote.
United Nations Secretary-General António Guterres recently said he hoped the Russo-Ukrainian War would come to an end in 2023, the Associated Press reported. Unfortunately, that's easier said than done.
Editor's Note
The World, Briefly will return next week.
DISCOVERIES
Looking Forward
2022 was a banner year for science and researchers say they are looking forward to making new strides in 2023, according to Scientific American.
In space, this year saw massive satellite constellations littering the night sky, two crewed space stations going operational, and governments rolling out new military capabilities in orbit. Next year, nations may consider implementing tighter international safeguards for Earth's orbital regions.
Scientists believe there will be discoveries in the search for life beyond Earth, too, as they explore other exoplanets via the James Webb Space Telescope.
In terms of climate action, the Ukraine war resulted in energy shortages in Europe, prompting leaders to carefully rethink their energy infrastructure and how to adapt amid pledges to protect the climate.
2023 is expected to provide further research analyzing the impact and damage of climate change, as well as provide governments around the world with the know-how to manage it and even mitigate it.
Meanwhile, even though the Covid-19 pandemic is receding from its top place in the spotlight in 2020 and 2021, it goes on as evidenced by the death toll around the world. Scientists are making new discoveries on its long-term effects and next year plan to conduct further investigations on how to prepare for future pandemics.
Mental health specialists are also forecasting progress in treating ailments of the mind thanks to new research on psychedelics to help deal with depression and post-traumatic stress disorder.
Meanwhile, new detection tools and archaeological discoveries are unveiling more data about our ancient world, as well as how life on the planet evolved.
In 2023, we may also witness the emergence of a new generation of scientists fighting against extractive techniques that transport specimens from developing countries to the Western world without regard for local knowledge or benefit to the people locally.
There's a lot to look forward to!
 Thank you for reading or listening to DailyChatter. If you're not already a subscriber, you can become one by going to dailychatter.com/subscribe.
Not already a subscriber?
If you would like to receive DailyChatter directly to your inbox each morning, subscribe below with a free two-week trial.
Support journalism that's independent, non-partisan, and fair.
If you are a student or faculty with a valid school email, you can sign up for a FREE student subscription or faculty subscription.
Questions? Write to us at hello@dailychatter.com.