The World Today for December 05, 2022
Listen to Today's Edition
NEED TO KNOW
Might and Right
UKRAINE
Ukraine isn't letting up.
After reclaiming more than half of the territory lost after Russia's invasion in late February, including the major city of Kherson, Ukrainian President Volodymyr Zelenskyy is planning to keep pushing against the Russians on the battlefield and in the arena of global diplomacy, as the New York Times explained.
"We are analyzing the intentions of the occupiers and are preparing a countermeasure – an even more powerful countermeasure than now," Zelenskyy said in a recent nationwide video address, according to state-owned media agency Ukrinform.
Those comments came a day after Zelenskyy rejected entrepreneur Elon Musk's half-hearted proposal for a peace deal in the region, reported The Hill. At around the same time, Axios published a story about how Zelenskyy now thinks Russian President Vladimir Putin won't use nuclear weapons in the war because doing so would likely further undermine Putin's increasingly precarious domestic support.
On the battlefield, Ukraine has seized hundreds of Russian tanks and deployed them against the Russians, Forbes wrote. The country's military has also been using inexpensive technology and drones to help target their Russian adversaries, CNN explained. Having recently lost the city of Kherson, Russia is now "indiscriminately" shelling it, the Economist added. As Voice of America described, Russia lacks experienced, trained troops to reclaim other areas along the front.
Diplomatically, European Union leaders recently signaled that they would be receptive to a United Nations-backed court to probe alleged Russian war crimes, the Associated Press reported. Those alleged crimes include torturing civilians, Deutsche Welle wrote, as well as looting and destroying schools and essential infrastructure in Kherson, as the Guardian noted. EU officials also told the Financial Times that they would be open to using frozen Russian assets to reconstruct Ukraine.
NATO is also extending offers of help and cooperation to other East European countries and ex-Soviet republics like Bosnia, Georgia and Moldova in a bid to forestall any Russian moves in those regions, Reuters reported.
These efforts show how Ukraine has managed to overcome those who said they would never be able to best the mighty Russian army. But, as CNBC wrote, the indomitable will to fight has made the conflict increasingly resemble the slow-moving impasse seen in World War I.
So far, in this fight between an indiscriminate aggressor and an indomitable defender, the hope of the latter is defeating the cynicism of the former.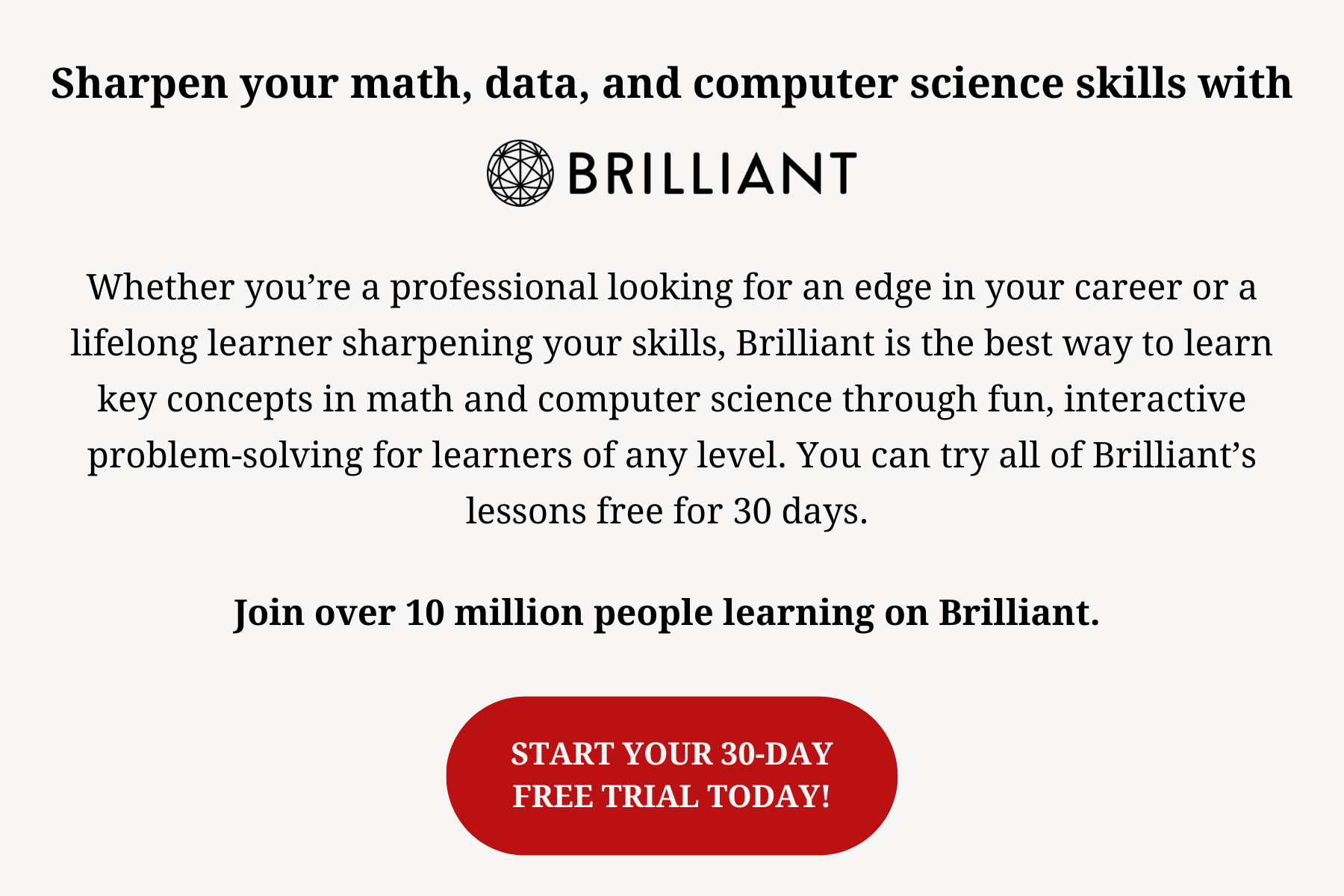 THE WORLD, BRIEFLY
'Baby Steps'
CHINA
China plans to slowly ease coronavirus restrictions across the country after the eruption of mass protests against the government's strict "zero Covid" strategy and the state funeral of a former leader, the Washington Post reported.
Vice Premier Sun Chunlan, who heads China's coronavirus response efforts, said Friday that the nation was taking "baby steps" in extricating itself from its three-year pursuit of "zero covid." She added that the country was now facing a "new reality" as the virus poses a lesser threat than before.
While China's strict coronavirus rules – which include mass testing campaigns and snap lockdowns in regions – have helped save many lives, officials said, it has also slowed the economy and fomented resentment among the Chinese people.
Public anger escalated last month following a deadly fire in the provincial capital of the northwestern region of Xinjiang: Many believed coronavirus restrictions led to increased casualties.
The fire in Urumqi prompted demonstrations against officials that later spread to other major cities, including Beijing and Shanghai.
The protests have been considered the largest since the Tiananmen Square demonstrations of 1989. Censors have stepped up efforts to hide videos, photos, and other online posts about the protests, including blocking access to virtual private networks.
Officials have not directly acknowledged the protests even as they have blamed foreign influences and labeled protesters as separatists.
Even so, some large cities moved to lift lockdowns and ease other measures following the protests. Meanwhile, observers noted that Sun's comments indicated a clear sign that the government was moving to end its controversial "zero Covid" strategy.
The increased caution comes as the country mourns the death of former leader Jiang Zemin, who died Wednesday.
China's leaders are wary of the period following the death of a prominent official. The Tiananmen Square protests, for example, erupted following the death of Hu Yaobang, a liberal-minded Communist Party leader.
While Jiang was not a liberal reformer, he was considered to be more open-minded and tolerant than the current leader Xi Jinping.
The Long Road
AUSTRALIA
Australian prosecutors dropped a rape charge against a former parliamentary staff member in a case that has roiled the country for months, as well as prompted scrutiny over Australia's government and criminal justice system, the New York Times reported.
The case centers on accusations that former staffer, Bruce Lehrmann, raped his colleague, Britanny Higgins, inside Australia's parliament building in 2019.
Higgins first went public with the accusations last year, which sparked street protests and condemnation of what many female lawmakers have called a toxic and misogynistic culture in Australia's legislature.
The trial against Lehrmann began in October but was halted within a few weeks because of juror misconduct. Lehrmann has denied the charges.
Lead prosecutor Shane Drumgold said he will not be seeking a retrial over concerns that the proceedings have caused Higgins mental trauma, presenting a "significant and unacceptable risk" to her well-being.
Sarah Maddison, professor of political science at the University of Melbourne, said the decision not to seek a retrial was a "reminder that the Australian legal system is hostile to women."
Legislating Morality
INDONESIA
Indonesia is considering a new law to punish sex outside of marriage with prison time, part of an upcoming overhaul of the national criminal code that has raised concerns among human rights advocates and investors, Fox News reported.
Under the bill, neither Indonesian nationals nor foreigners would be allowed to engage in sexual relations outside of wedlock or cohabitation before marriage.
Only certain parties, such as relatives, may lodge a complaint against offenders. If convicted, the offender could receive one year in jail.
Government officials praised the bill for being "in line with Indonesian values." It is expected to pass this week.
The legislation has worried business groups, who said it could severely hinder tourism investment in Indonesia. Such strict morality clauses are not unknown in Indonesia, a country with the largest Muslim population in the world.
The province of Aceh upholds stringent Islamic rule: It forbids gambling, drinking alcohol, and meeting with those of the opposite sex, according to the BBC.
Meanwhile, human rights groups expressed concern over other clauses in the new criminal code, including imprisonment for up to three years for insulting the president — a charge that only the president can report.
Other penalties include sentences of up to five years in prison for insulting the national flag, emblems, and the anthem.
A first attempt to pass a new criminal code in 2019 sparked countrywide protests, with critics citing concerns about civil freedoms.
Critics believe that few changes have been made to the code since then, implying that it would essentially mirror the set of laws that provoked those demonstrations.
DISCOVERIES
Hidden in Plain Sight
French codebreakers finally have decoded a letter signed by Holy Roman Emperor Charles V in 1547, revealing juicy details involving royal intrigue during an era of religious and strategic conflict in Europe, Business Insider reported.
The three-page letter – with parts written in normal script and others in mysterious code – had languished for more than five centuries in the Stanislas Library in the French city of Nancy.
Cryptographer Cecile Pierrot and her colleagues sought to crack the centuries-old code to understand what the most powerful man in renaissance Europe was confiding to his ambassador at the royal French court.
The letter showed that Charles was worried about a potential assassination by an Italian mercenary and was prioritizing his relationship with King François I of France.
The Holy Roman emperor ruled over a large swathe of European territory that included Spain, the Netherlands, southern Italy and some parts of the recently discovered Americas.
The letter was written during a period of continental wars and religious conflict between Catholics and Protestants. The team explained that the warring period made it all the more necessary to hide confidential information.
Camille Desenclos, a historian who participated in the decryption, told Agence France-Presse the letter "confirms the somewhat degraded state" in 1547 of relations between François I and Charles V, despite a peace treaty having been agreed between the two states three years earlier.
The document includes around 120 encrypted symbols. Codebreakers have yet to issue a complete translation.
COVID-19 Global Update
Total Cases Worldwide: 645,289,152 (+0.57%)
Total Deaths Worldwide: 6,641,044 (+0.15%)
Total Vaccinations Worldwide: 13,054,668,703 (+0.74%)
Countries with the highest number of confirmed cases worldwide as of 4 a.m. ET*
1. US: 98,972,375 (+0.41%)
2. India: 44,674,842 (+0.00%)
3. France: 38,174,893 (+1.02%)
4. Germany: 36,557,861 (+0.51%)
5. Brazil: 35,337,546 (+0.53%)
6. South Korea: 27,331,250 (+1.38%)
7. Japan: 25,242,594 (+2.86%)
8. UK: 25,122,580 (+2.16%)
9. Italy: 24,488,080 (+0.94%)
10. Russia: 21,311,047 (+0.20%)
Source: Johns Hopkins University
*Numbers change over seven days
Thank you for reading or listening to DailyChatter. If you're not already a subscriber, you can become one by going to dailychatter.com/subscribe.
Not already a subscriber?
If you would like to receive DailyChatter directly to your inbox each morning, subscribe below with a free two-week trial.
Support journalism that's independent, non-partisan, and fair.
If you are a student or faculty with a valid school email, you can sign up for a FREE student subscription or faculty subscription.
Questions? Write to us at hello@dailychatter.com.