The World Today for November 09, 2022
Listen to Today's Edition
NEED TO KNOW
Peace in the Household
BRAZIL
Brazilian truckers and other supporters of conservative President Jair Bolsonaro blocked roads in the South American country recently in protest at the victory of Luiz Inacio Lula da Silva, the leftist ex-president who served previously from 2003 to 2010, and won the general election runoff on Oct. 30.
Others demonstrated near army installations and begged the military to intervene and overturn the election. Many expressed dismay at a resumption of the leftist policies that Lula pursued when he was in charge. "We hope the army will intervene in this situation, we know that those elections were fraudulent," said Reinaldo da Silva, 65, a retiree in Sao Paulo, in an interview with Reuters. "I came today because I want Brazil to be free, socialism does not work…"
A military junta ruled Brazil from 1964 to 1985. Bolsonaro served in the military as a captain but had a mixed relationship with the generals at that time and during his presidency, Americas Quarterly explained.
Lula's policies reduced poverty in Brazil but also dramatically expanded the government's reach in the economy, the Americas Quarterly added. Bolsonaro, on the other hand, was a pro-business conservative, though, as the Financial Times noted, his threats not to accept the vote spooked many corporate leaders.
As CBS and Agence France-Presse reported, many observers feared that Bolsonaro would launch an insurrectionist event. But important leaders like the speaker of the lower house of the Brazilian Congress and foreign leaders, including key Bolsonaro allies in China and Russia, recognized Lula's win.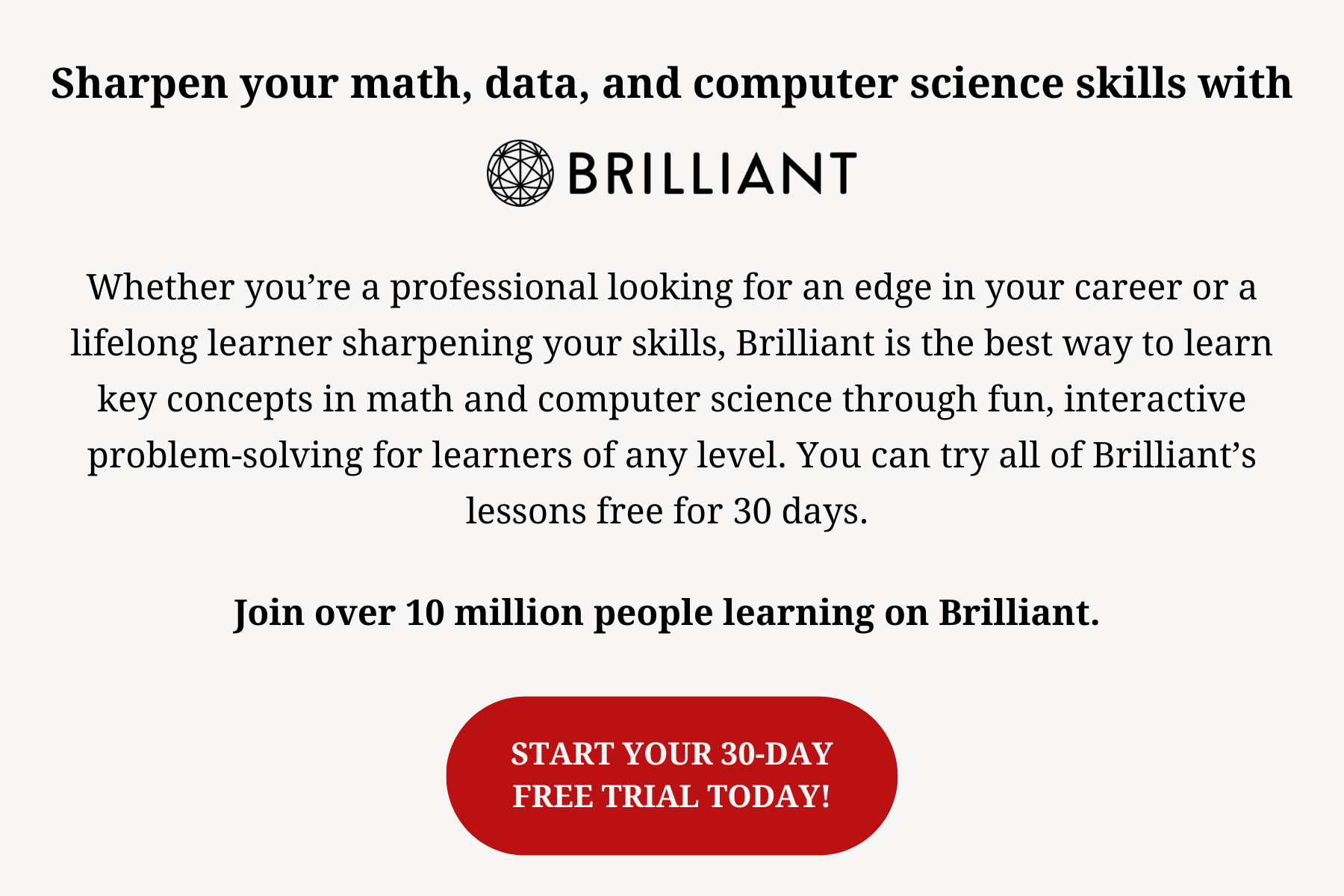 As Vox wrote, Bolsonaro waited for two days to acknowledge his defeat to Lula. Rather than explicitly conceding, he said he would follow the Brazilian Constitution and assist in a transition to a new administration. A day later, the Guardian reported, he appeared to fully concede.
"All of Bolsonaro's escape valves were shut off," Council of the Americas vice-president and Brazilian analyst Brian Winter told the Associated Press. "He was prevailed upon from all sides not to contest the results and burn down the house on his way out."
Now Lula is preparing for the start of his third term as president on Jan. 1. He's already talking about outlaying an additional $39 billion on infrastructure spending and other projects. He has also pledged to expand the Brazilian economy without furthering the devastation of the Amazon, an ecological treasure that is crucial to removing climate change-causing carbon emissions from the atmosphere, according to the New York Times. Bolsonaro permitted deforestation in the region to promote growth, the newspaper noted.
Lula has four years to persuade his critics whether his predecessor should succeed him.
THE WORLD, BRIEFLY
Clash of the Titans
EUROPEAN UNION
The European Union's top court overturned a 2015 tax ruling against carmaker Fiat Chrysler on Tuesday, dealing a significant blow to the bloc's regulators as they crack down on multinational corporations – especially American ones trying to avoid paying taxes, the Wall Street Journal reported.
The slapdown follows reversals in cases involving Apple, Amazon and Starbucks, the newspaper noted.
The current case began in 2015 when the European Commission, the EU's executive body, ruled that the automaker – now part of Stellantis NV – took advantage of a tax deal that was granted to the company in Luxembourg – but has since been deemed illegal.
The commission said the deal amounted to a state subsidy and ordered Luxembourg to recover the equivalent of about $30 million from the company. In 2019, the EU's General Court – the bloc's second-highest court – ruled in favor of the commission.
But on Tuesday, the European Court of Justice (ECJ) reversed that ruling, saying that the lower court's analysis of the case "and by extension, the existence of a selective advantage" to Fiat Chrysler was incorrect. Essentially, the court ruled that the prior judgment failed to consider the prevailing laws at the time in Luxembourg, the Associated Press wrote.
The decision is a major setback for EU Executive Vice President Margrethe Vestager, who is driving a campaign to curtail what she says are excesses by some of the world's top tech companies and ensure fair competition.
She said the commission will closely review the judgment and its implications.
Meanwhile, Vestager has pending cases involving Apple, Amazon and Starbucks. The General Court ruled against the commission in all other cases, prompting regulators to appeal two of these to the ECJ.
These types of tax cases are part of the reason more than 140 countries agreed last year to establish a worldwide minimum corporation tax of 15 percent.
However, the agreement's implementation has stalled due to pending approval by the countries involved, including the EU's 27 nations.
Custody Battle
SOUTH KOREA
South Korea's former president and his successor are at war in a custody battle over two former "peace puppies" gifted by North Korean leader Kim Jong Un in 2018, the Washington Post reported Tuesday.
The two canines, named Songgang and Gomi, were given to then-President Moon Jae-in – who stepped down from office earlier this year – during a period of rapprochement between both nations.
The Pungsan dogs – an indigenous breed in North Korea – gave birth to seven puppies in total during Moon's presidency.
Following his exit, Moon took the parents and one offspring to his personal residence even though the animals are considered state property under the country's Presidential Records Act.
The former leader was entrusted with the dogs' care following negotiations with the government. But a recent dispute broke out over a proposed monthly budget of $1,800 in government funds to cover the pets' food and veterinary care costs.
The country's new president, Yoon Suk Yeol, opposed the plan without any explanation, according to Moon's office.
The former leader now plans to give up the dogs. Meanwhile, the custody fight has sparked an online outcry with many South Koreans offering to adopt the pets themselves.
Meanwhile, Yoon's office denied Moon's claims, adding that the relevant agencies are still discussing the situation.
Dogs are considered a symbol of warming ties between the two Koreas: In 2000, then-North Korean leader Kim Jong Il – the current ruler's father – gave two Pungsan dogs to his South Korean counterpart, Kim Dae-jung. These revered dogs are considered to be an emblem of the country's "proud spirit," NK News wrote.
Seoul reciprocated with two Jindo dogs named "Peace" and "Reunification."
Better Benefits
PHILIPPINES
The Philippines lifted a ban on sending workers to Saudi Arabia this week after reaching an agreement with Saudi authorities to halt the exploitation of Filipino laborers in the oil-rich kingdom, the Associated Press reported.
Last year, the Southeast Asian nation stopped sending workers to Saudi Arabia over abuses, including the non-payment of wages to thousands of Filipino construction workers dating back to 2016. More than 189,000 workers were working in the desert kingdom in 2019 before the start of the coronavirus pandemic.
The reversal came Monday following months of negotiations between Filipino and Saudi officials to implement additional safeguards for migrant workers.
Susan Ople, head of the Philippines' newly established Department of Migrant Workers, said the agreement will include guarantees such as the adoption of a standard employment contract that provides insurance coverage for workers in the event of the non-payment of salaries.
She added that Saudi Arabia will also adopt a more transparent and fair arrangement to settle disputes between workers and employers. Meanwhile, Saudi officials will visit the Philippines this month for a joint review of Filipino salaries and restart discussions over the unpaid construction workers.
Around 10 percent of the Philippines' 109 million-strong population works and lives abroad. Workers often send large sums of money back home which has helped keep the Philippines' economy afloat for decades.
Even so, Filipino authorities have come under intense pressure to boost employment and living standards in the country, to prevent people from leaving to work abroad.
At the same time, Saudi Arabia and other Gulf states – which are also very heavily reliant on foreign labor – have come under pressure to improve working conditions and the treatment of their workers.
DISCOVERIES
Goodbye, Freddy Krueger
Scientists, recognizing that bad dreams can have a debilitating effect on people's general well-being, recently developed a new technique using piano chords to significantly reduce recurring nightmares almost completely, Science News reported.
For years, the standard treatment for nightmare disorders has been imagery rehearsal therapy (IRT): Patients reimagine their bad dreams to be more positive and mentally rehearse their new storyline while awake. The technique has helped many people but fails for nearly a third of patients.
Now, a research team boosted the power of IRT by employing another technique known as targeted memory reactivation (TMR). In this method, a person focuses on learning something while a sound plays, and that same cue plays again during sleep.
In their experiments, researchers gave 36 participants training in IRT and then split them into two groups: One practiced IRT by themselves, but the other rehearsed while a short piano chord – the TMR cue – played every 10 seconds for five minutes.
The team also monitored the patients' brain activity and sleep stages.
Their findings showed that the group using the IRT-TMR combo considerably reduced nightmares, lowering the weekly average from three to 0.2 nightmares – and even resulting in happier dreams. The IRT-only group also experienced reductions but still averaged one weekly nightmare.
The new method also had more staying power after three months with that group's average rising slightly to more than 0.2 to 0.3 nightmares per week.
The authors said more research is needed – including a bigger sample group – to replicate the results.
They also hope that the IRT-TMR combination can be used to help people with post-traumatic stress disorder, where nightmares rehash traumatic events.
Thank you for reading or listening to DailyChatter. If you're not already a subscriber, you can become one by going to dailychatter.com/subscribe.
Not already a subscriber?
If you would like to receive DailyChatter directly to your inbox each morning, subscribe below with a free two-week trial.
Support journalism that's independent, non-partisan, and fair.
If you are a student or faculty with a valid school email, you can sign up for a FREE student subscription or faculty subscription.
Questions? Write to us at hello@dailychatter.com.