The World Today for November 08, 2022
Listen to Today's Edition
NEED TO KNOW
When War Is On The Ballot
UKRAINE
Western arms and financial support have been vital to Ukraine's successes on the battlefield against Russia. But Western politicians who are unenthusiastic about supporting Ukraine are arguably gaining power around the world.
The prospect of international support for Ukraine waning comes as Russia has damaged the country's energy infrastructure before the beginning of winter. On Monday, for example, millions of Ukrainians lacked power. That strategy aims to break the Ukrainian will to fight, which currently remains strong and determined, argued the Atlantic Council. It also comes as Europe and the rest of the world reel from high energy prices – and in some places, food shortages – that have stoked inflation and could spark a recession.
In the US, for example, the leader of the Republican minority in the House of Representatives, Kevin McCarthy, has said that American taxpayers won't want to write a "blank check" to Ukraine as they struggle to make ends meet amid a recession, the Los Angeles Times wrote. If Republicans win big when Americans vote in midterm elections on Nov. 8, McCarthy's sentiments could alter the power balance in Eastern Europe.
Some Democrats have also cast doubt on the US' commitment to arming Ukraine, The Hill noted. They recently rescinded a letter to US President Joe Biden after blowback, that had called for more diplomacy to end the war.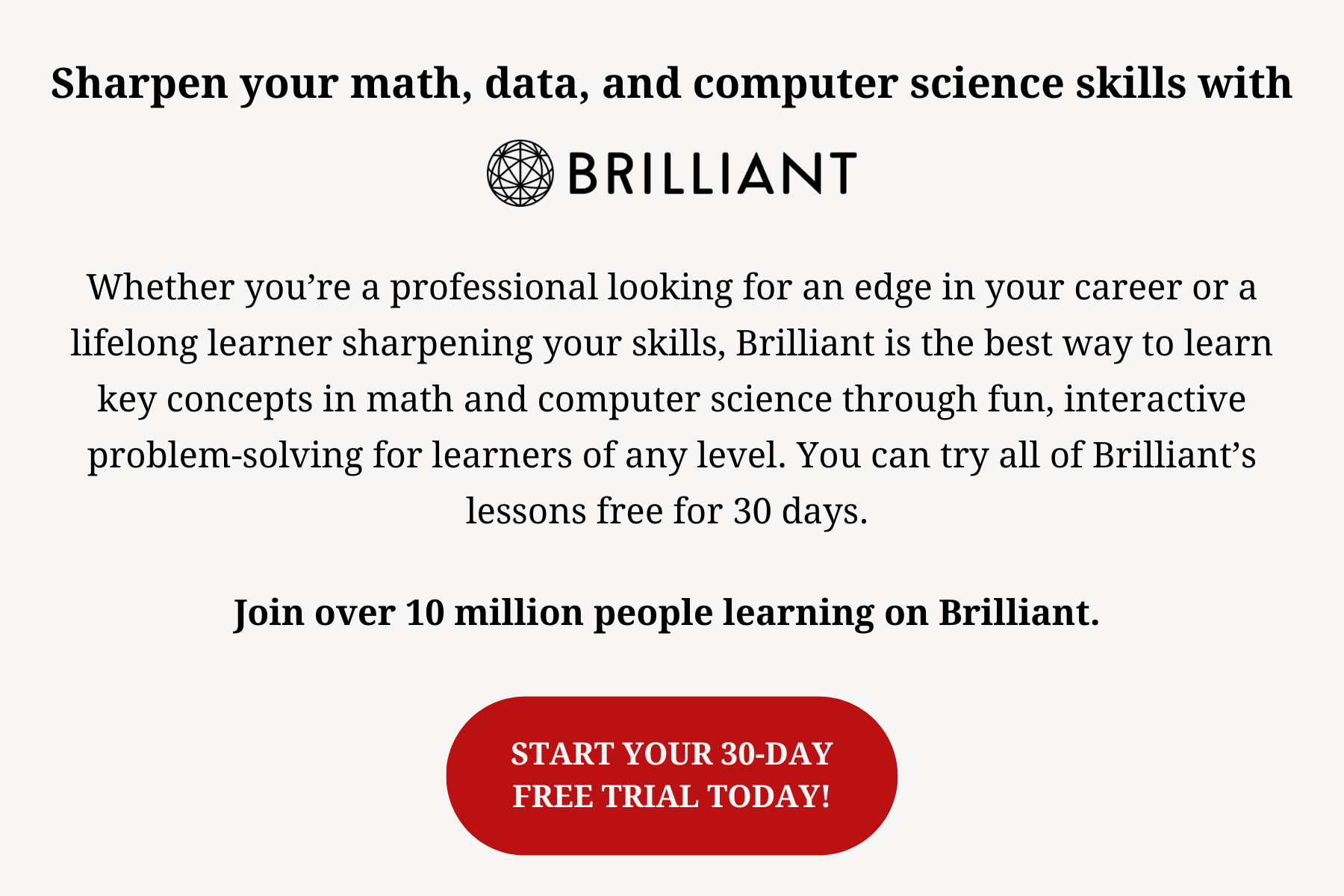 Meanwhile, the new right-wing prime minister of Italy, Giorgia Meloni, leads a political movement that has been highly sympathetic to Russian President Vladimir Putin's nationalistic and conservative social policies. While Meloni has been explicit about supporting Ukraine, Foreign Policy magazine explained, her allies embrace Putin because he "is the epitome of traditional values standing against noxious globalism blowing in from the West."
Similarly, in Sweden, Jimmie Akesson, the leader of the Sweden Democrats, a populist political party that is a key supporter of Prime Minister Ulf Kristersson, has also equivocated on supporting Ukraine and Russia. In August, when asked whether he preferred Biden or Putin, Akesson said "it depends on the context," reported the Associated Press.
Turkish officials blocking Sweden and Finland's entry into NATO over disputes related to Kurdish rebels in Turkey are also indirectly helping Russia while undermining the West's unity in the face of Putin's aggression, added the Center for European Policy Analysis, a think tank based in Washington, D.C.
These developments haven't necessarily hurt Ukraine yet. They are still a gift to Putin, however, argued the Washington Post's editorial board.
Those fears might be overblown, some argue. In Bulgaria, historically a Russian ally but now a NATO member, the Socialist Party had opposed sending weapons to Ukraine. As a result, Bulgaria – along with Hungary – had been the only EU member countries that hadn't given Ukraine weapons. However, as the Associated Press noted, after the Oct. 2 election that changed the balance of power in Bulgaria's parliament, lawmakers agreed to send weapons to Ukraine.
But as any political analyst anywhere knows, elections can blur the distinction between posturing and conviction.
THE WORLD, BRIEFLY
Breathing Room
HAITI
A powerful Haitian gang leader lifted a blockade at a key fuel terminal this week that had been strangling the country's capital for nearly two months as Haiti continues to grapple with economic and political crises, the Associated Press reported.
On Sunday, Jimmy Cherizier, leader of the G9 gang federation, said truck drivers can come and fill their tanks "without any fear."
The decision came following government claims last week that authorities have had some success in reclaiming the terminal in Port-au-Prince, which was taken over by Cherizier's gang in September.
The blockade cut off access to about 10 million gallons of diesel and gasoline, as well as more than 800,000 gallons of kerosene. The situation forced many gas stations to close, while hospitals had to severely reduce their critical services in the midst of a cholera outbreak.
Despite Cherizier's announcement, it's unclear who actually controls the fuel terminal and the surrounding area. The gang leader has also denied that he or his members held talks with politicians.
The government has not commented on Cherizier's claims.
The gang leader's announcement was welcomed by some Haitians, who referred to Cherizier as "Father" or "Mr. President."
Violence in Haiti's capital has skyrocketed in recent months as gangs battle to control key neighborhoods and roads. The country has also been plagued by natural disasters and political instability following the assassination of President Jovenel Moïse in July last year. At the same time, poverty levels have risen, in part due to double-digit inflation.
Last month, Haitian Prime Minister Ariel Henry requested the immediate deployment of foreign troops to assist Haiti's security forces. The UN Security Council has yet to vote on the request, though it voted to impose sanctions on Cherizier.
No Deal, Please
GHANA
More than 1,000 Ghanaians took to the streets of the country's capital this week to protest over Ghana's ailing economy which has seen the local currency plummet and the price of goods increase to record levels, Reuters reported Monday.
Demonstrators demanded the resignation of President Nana Akufo-Addo over his handling of the economy. They also called for the government to halt its talks with the International Monetary Fund over a $3 billion loan to prop up the economy.
Akufo-Addo said the loan will stabilize Ghana's economic situation which is reeling after inflation topped 37 percent in September, a 21-year peak despite aggressive policy tightening, according to Agence France-Presse.
The president's move, however, has sparked concerns that the government may implement austerity measures, further burdening a population already struggling with rising prices.
The protests are the latest in a series of demonstrations this year over the rising cost of living, which has made it even more difficult for people to get by in the West African nation. According to the World Bank, a quarter of the population lives on less than $2.15 per day.
Ghana's currency, the Cedi, has dropped by more than 40 percent against the US dollar this year, becoming one of the worst-performing currencies in a region that continues to grapple with the fallout from a global economic slowdown.
The Big, Bad Wolf
THE NETHERLANDS
Dutch provincial officials recently authorized the shooting of paintballs at wolves over concerns that the predatory animals have become "too tame" around humans and could pose a danger to locals, the Guardian reported.
The provincial government of Arnhem in the country's east made the decision last week following a video on social media showing a wolf casually strolling past a family in the 5,400-hectare (15,800-acre) Hoge Veluwe national park.
While the animal did not attack the family, officials said they are trying to make wolves "frightened of people again."
The new measure will require park rangers to use paintballs so that they can easily see which ones have been hit. The unorthodox tactic aims to scare the wolves and make sure they stay at least 100 feet away from people.
Meanwhile, the Netherlands-based animal protection association, Faunabescherming, criticized the plan and has accused the park of deliberately feeding the wolves.
The park management has denied the allegations, adding that the wolves' presence in the area threatens sheep and other animals.
Wolves are generally shy around humans and animal specialists say the behavior in the park is highly unusual. Although the animals are protected, they may be removed or culled if they become a problem.
At the same time, the measure comes as Europe sees a resurgence in wolf populations after many years due to habitat protections and other measures, the BBC reported. A report in June showed that there are at least 20 wolves in the Netherlands.
DISCOVERIES
All Work – and Play
Bumblebees work hard. They like to play hard, too, the Guardian reported.
A new study found that the fuzzy insects like to play with balls for enjoyment, the way humans and dogs do.
In a series of experiments, a research team noticed that bumblebees would repeatedly roll balls when given the opportunity, despite not having any survival incentive to do so.
In the experiments, 45 bees were given the option of either walking through an unobstructed path to get a treat or going into areas with wooden balls.
Over the course of the experiment, individual bees rolled balls between one and 117 times, which the team suggested could be because the industrious insects found it rewarding.
The findings also showed that younger bees were more playful and that males played longer than their female counterparts.
In another test, another 42 bees had to pick between two colored chambers, one with wooden balls. Once the balls were removed, the bugs preferred the chamber that previously had their playthings.
The team explained that the study contributes to a growing body of evidence that bees' minds are more complex than previously imagined.
"It is certainly mind-blowing, at times amusing, to watch bumblebees show something like play," noted co-author Samadi Galpayage. "It goes to show, once more, that despite their little size and tiny brains, they are more than small robotic beings."
Thank you for reading or listening to DailyChatter. If you're not already a subscriber, you can become one by going to dailychatter.com/subscribe.
Not already a subscriber?
If you would like to receive DailyChatter directly to your inbox each morning, subscribe below with a free two-week trial.
Support journalism that's independent, non-partisan, and fair.
If you are a student or faculty with a valid school email, you can sign up for a FREE student subscription or faculty subscription.
Questions? Write to us at hello@dailychatter.com.