The World Today for November 02, 2022
Listen to Today's Edition
NEED TO KNOW
Beaten, Not Broken
UKRAINE
Mercenaries from the Russian military contracting firm the Wagner Group held their ground around the eastern Ukrainian town of Bakhmut last week. They kept attacking even as Ukrainians pushed back other Russian forces. As Forbes wrote, the Wagner fighters' arguably foolhardy bravery might have been a public relations stunt to gain more influence in Moscow. In any case, Ukrainian soldiers are now holding out against the mercenaries who are trying to retake the ground Russians lost, reported Radio Free Europe.
Bakhmut has come to symbolize the slugfest between the two former Soviet republics of Russia and Ukraine, even as ominous talk of a nuclear exchange persists. The conflict has not yet become a war of attrition if only because Russia has mobilized mass numbers of conscripts and paid for more guns for hire, Newsweek noted. But the economic effects of the war and their impact on the two countries' war machines are becoming clearer by the day.
The destruction wrought by Russian attacks on Ukraine's energy infrastructure, for example, heralds a long and cold winter in Ukraine. As the Washington Post explained, electrical system specialists were likely directing where the missiles should hit in order to cause the most damage. A third of Ukraine's transmission stations have been wrecked.
Iranian military advisors who are probably from the Islamic Revolutionary Guard Corps are helping Russians fly Iranian-made drones against Ukrainian targets, marking the Islamic Republic's first foray into European warfare, added Foreign Policy magazine. The drones have also been targeting civilian infrastructure. Iran denies involvement but the Europeans don't buy it.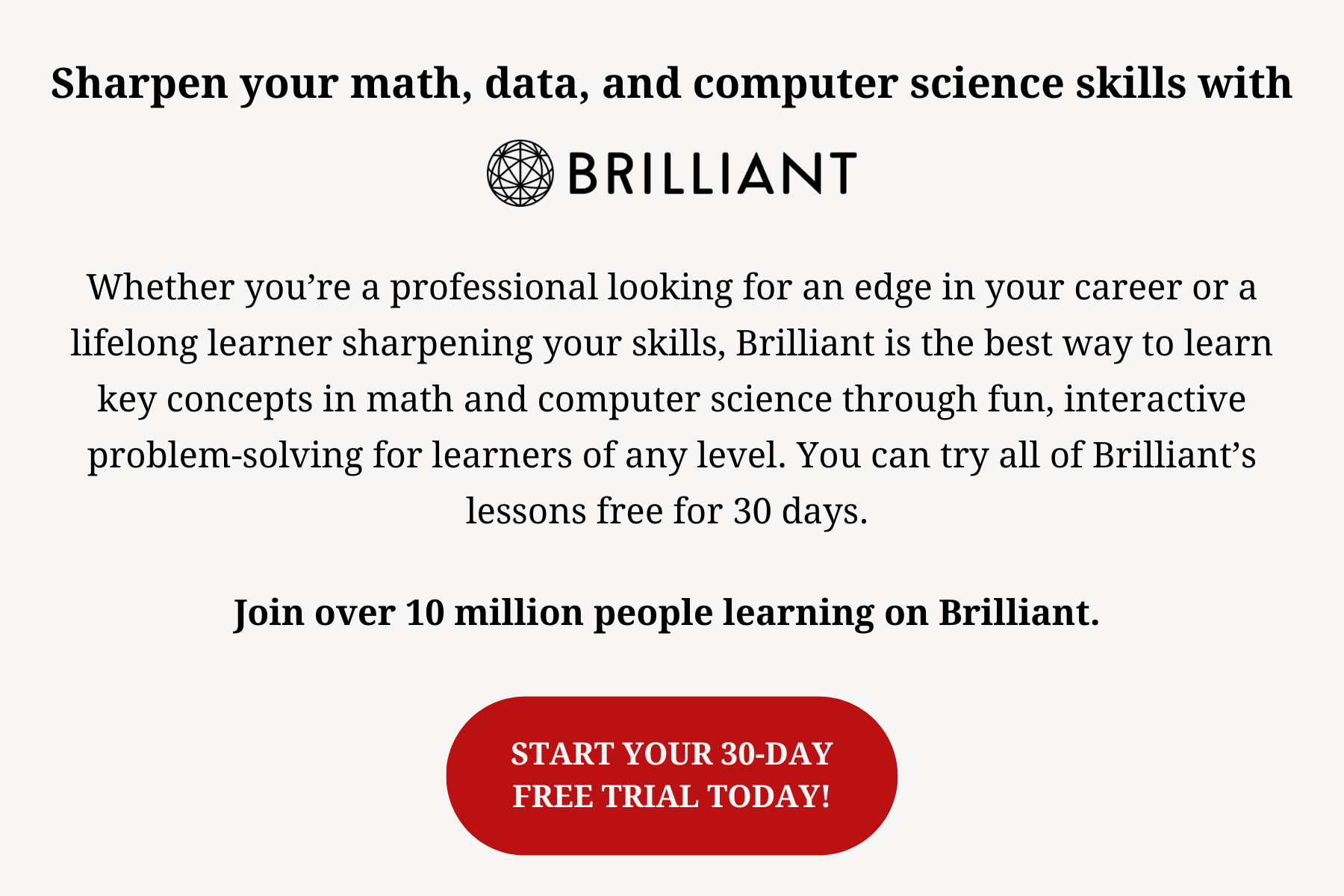 The rebuilding effort will take generations and cost more than $350 billion. And the war is not yet over. Ukrainian leaders understandably are issuing desperate pleas for economic, humanitarian, and military aid, the Wall Street Journal reported. Ukrainian President Volodymyr Zelenskyy has asked for Western leaders to give him Russian assets that they've seized in their countries, too, added Time magazine. There was talk about a "new Marshall Plan" for Ukraine at a meeting of European officials last week, the Associated Press reported.
Russia is also suffering, however. Estonian Prime Minister Kaja Kallas told Politico that Russia is reaching a political, military, and economic breaking point due to Western sanctions, diplomatic isolation, and the military expenditures and losses associated with fighting. Recently, the once-in-the-shadows leader of the Wagner Group, Yevgeniy Prigozhin, rebuked Russian President Vladimir Putin about the "bungled" war effort. Even Putin recently made a rare acknowledgment that his country was facing "economic difficulties," France 24 pointed out.
Writing in the Guardian, University of Toronto political scientist and Atlantic Council senior fellow Carla Norrlöf argued that the world should not be "fooled" by Russian power. Western nations are set to deny insurance to ships carrying Russian oil unless their oil is sold under a price cap. Such moves will further strangle the exports that are keeping the Russian economy afloat, she argued.
The Wagner Group might still be Putin's fittest and most loyal fighting force. But at the end of the day, they will still need to be paid.
THE WORLD, BRIEFLY
Sore Loser
BRAZIL
Brazilian President Jair Bolsonaro broke his silence two days after losing Sunday's presidential runoff, saying there will be a transition of power – but failed to acknowledge his defeat against Luiz Inácio Lula da Silva, the BBC reported Tuesday.
On Sunday, electoral authorities declared Lula – a former president – as the winner of the runoff. Lula secured 50.9 percent of the vote, while Bolsonaro received 49.1 percent.
Still, Bolsonaro broke from tradition by not acknowledging his defeat or congratulating his opponent. The silence fueled speculation that he might not concede or may contest the final results.
Amid the silence, many of his supporters refused to recognize the results and erected roadblocks across the country in protest. The blockades have caused significant disruption and affected supply chains. Dozens of flights in and out of the city of Sao Paolo have been canceled after a key access road was cut off by demonstrators.
Police have cleared more than 300 roadblocks so far but hundreds more remain. On Tuesday, the country's Supreme Court warned there was "a risk to national security" and ordered the roads be cleared.
Before the elections, Bolsonaro had made a series of combative statements about leaving office and had repeatedly questioned the country's voting system. Even so, government officials previously said the outgoing leader would not contest the election results.
During his Tuesday address, Bolsonaro thanked voters for their support. He added that he had always stayed within the framework of the constitution and that the "process of transition" of power would begin.
In the meantime, members of Bolsonaro's government have been in contact with the president-elect's team to start working on the transition of power ahead of Lula's swearing-in on Jan. 1.
Stirring the Pot
DEMOCRATIC REPUBLIC OF THE CONGO
Thousands of people took to the streets of the city of Goma in the eastern Democratic Republic of the Congo (DRC) this week to protest against Rwanda's alleged support of a rebel group in the region, Al Jazeera reported.
Protesters accused neighboring Rwanda of supporting the M23 rebels, a Congolese Tutsi group who has been fighting the DRC's armed forces since last year after remaining dormant for years.
The rebel fighters initially became prominent in 2012 when they briefly captured Goma before a joint Congolese-United Nations offensive drove them out. The M23 has accused the Congolese government of failing to honor an agreement to integrate its fighters into the army.
Since the fighting recommenced in 2021, the group has tightened its grip in the DRC's eastern North Kivu province: In recent days, they seized two towns along a strategic highway leading to the provincial capital Goma, which lies on the Rwandan border.
M23's resurgence has frayed relations between the central African neighbors, with the DRC accusing Rwanda of backing the rebel group.
On Sunday, the Congolese government ordered the Rwandan ambassador to leave the country within 48 hours.
The Rwandan government has continuously denied any links with M23 and accused the DRC of purposely escalating tensions between the two countries.
But despite its denials, an unpublished report for the UN suggested that the Rwandan government was involved with the rebel group. The report added that M23 plans to seize Goma – an important trade hub – to extract political concessions from the government.
Even so, Rwandan President Paul Kagame tweeted Monday that he had had discussions with UN Secretary-General António Guterres on how to de-escalate the tensions.
Writing It Out Loud
FRANCE
A new campaign in France is allowing children to report abuse by dropping letters in easily accessible mailboxes, an initiative that has allowed authorities to launch investigations into cases that would otherwise go unreported and also better determine the scale of child abuse in the country, the Associated Press reported Tuesday.
Laurent Boyet, a police officer and founder of the child protection group "Les Papillons," started the campaign two years ago under the motto "If you can't say it, write it."
The group has set up 200 boxes in primary schools, sports clubs and other venues accessible to around 61,000 children. Over the past year, most of the deposited messages refer to insults, mockery and psychological aggression.
But about 21 percent of these messages mention physical abuse while those referring to sexual abuse make up seven percent. The organization found that about 30 percent of these messages concerned sexual abuse occurring within the family.
Approximately half of the complaints are from eight and nine-year-olds, while more than 15 percent are from children between six and seven.
So far, about five percent of these messages have been reported to local authorities who investigate abuse cases. Less than two percent of the messages have been referred to prosecutors, and have led to a police investigation.
Boyet explained that most of the children take the mailboxes seriously, noting that the campaign has helped get a better insight into an issue that is difficult to detect in official statistics.
Projections by Les Papillons show that out of the country's 12 million students, there could be as many as 840,000 victims of sexual abuse, including 240,000 cases of incest.
DISCOVERIES
Welcome, Life
A new study discovered that one of Saturn's 83 moons holds one of the key elements essential to life, according to Smithsonian Magazine.
Data from NASA's Cassini space probe – which ended in 2017 – previously found that the moon Enceladus contains many of the components required for life on Earth, including carbon, oxygen, and ammonia.
Now, a research team suggested that the tiny moon – smaller than Earth's satellite – could contain phosphorus, an element that serves as a building block of life.
Phosphorus plays an important role in bone development and the formation of the DNA's double helix. It also increases agricultural yields when given to plants.
Past findings doubted the presence of phosphorus on Enceladus because the satellite is mainly made up of water and ice – whereas phosphorous on Earth is produced through the weathering of rocks on land.
But this time, the team used computer modeling and data from Cassini to understand how phosphorus-rich minerals from Enceladus' core might dissolve into its ocean.
While they had no material from the core, their findings proved that the moon's core is rocky. Their simulations also indicated that some of that composition would render Enceladus particularly rich in phosphorus by reacting with the moon's ocean water.
The authors explained that the potential for Enceladus holding significant amounts of the element is that the small moon "is more habitable than previously thought."
Thank you for reading or listening to DailyChatter. If you're not already a subscriber, you can become one by going to dailychatter.com/subscribe.
Not already a subscriber?
If you would like to receive DailyChatter directly to your inbox each morning, subscribe below with a free two-week trial.
Support journalism that's independent, non-partisan, and fair.
If you are a student or faculty with a valid school email, you can sign up for a FREE student subscription or faculty subscription.
Questions? Write to us at hello@dailychatter.com.