The World Today for November 01, 2022
Listen to Today's Edition
NEED TO KNOW
A Furry Election
DENMARK
In November 2020, when the coronavirus pandemic was still raging, Danish Prime Minister Mette Frederiksen faced an agonizing decision. Covid-19 had been detected in some of the 17 million minks in the Nordic country's massive fur industry. As Bloomberg reported, scientists were telling her that the virus could mutate in the weasels and spread a vaccine-resistant form of the sickness to humans.
Frederiksen, now 44, ordered officials to cull all the minks, a decision that could bring down her government and even lead to a robot replacing her when Danish voters go to the polls on Nov. 1, the Guardian wrote.
The government killed three million minks. The move was technically illegal, though authorities decided the prime minister hadn't intentionally broken the law. The mink industry was devastated. Then, added the Washington Post, officials announced they would need to dig up millions of minks and burn them due to concerns that the rotting bodies of the buried animals could contaminate the groundwater.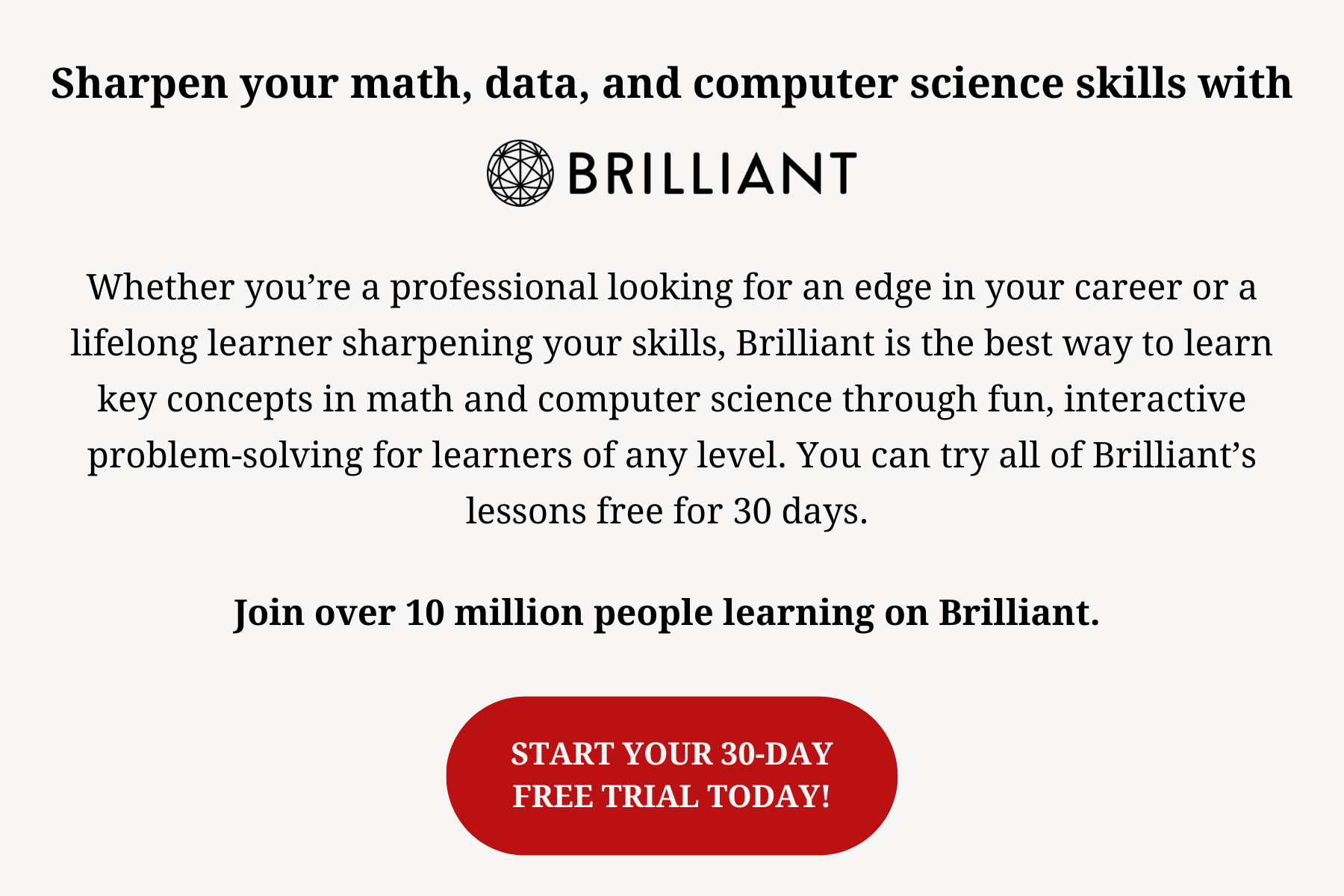 It wasn't a popular policy.
Today, polls suggest that Frederiksen's Social Democrat Party is neck and neck with its rivals, noted analyst Corinne Deloy of the Robert Schuman Foundation. But even if the Social Democrats win the largest share of the vote, the prime minister might not be able to form a coalition with other groups, explained Politico. For example, she needed to call an election around seven months earlier than planned after one of her coalition partners threatened a new confidence vote. Meanwhile, the opposition's center-right Liberal Party and the Conservative People's Party would likely be able to form a government.
The election comes as Denmark faces serious challenges. Explosions have crippled two natural gas pipelines that carry energy from Russia to Europe via Denmark, further driving down supplies and spiking costs, Reuters wrote. Danish officials recently ordered three coal- and oil-fired power plants to remain open due to the energy crisis when they were scheduled to be closed to fight climate change, the Local added.
Immigration is also a hot-button topic in Denmark. But, as Euronews reported, parties from the right and left agree on the solution: They have proposed shipping asylum seekers thousands of miles away to Rwanda in south-central Africa, a plan that former British Prime Minister Boris Johnson also unveiled earlier this year.
The moment has birthed a peculiar political response: Leader Lars, an artificial intelligence chatbot that is programmed to reflect the values of the 20 percent of Danes who don't vote, represents the Synthetic Party. Founded in May, artists and techies in collectives and non-profits teamed up to create the software, which learns as more people interact with it, according to Fortune magazine.
One wonders what Leader Lars would have done if it had learned that minks were spreading Covid-19. Perhaps it would have shown a little more humanity.
THE WORLD, BRIEFLY
The Stick Approach
IRAN
Iranian authorities will hold public trials for 1,000 people for their involvement in the mass protests that have been sweeping the country for more than six weeks, a move that underscores the severity of the threat the demonstrations pose to the government, the Associated Press reported Monday.
The protests erupted in September following the death of Mahsa Amini, a 22-year-old woman who was detained on charges of violating Iran's strict dress code for women. She died while in the custody of the country's notorious morality police.
The demonstrations were initially against the mandatory headscarf – but soon turned into a call for Iran's ruling clerics to step down.
Authorities have used live ammunition and tear gas to quell the unrest, which has resulted in the deaths of at least 270 people and the arrest of 14,000 others, according to human rights groups in the country.
On Monday, state media said the individuals will be brought to trial in the capital Tehran over their "subversive actions," including assaulting security guards and setting fire to public property.
Iran's judiciary chief, Gholam-Hossein Mohseni Ejei, added that some of the individuals will be charged with collaborating with foreign powers – echoing claims by the government that foreign governments are responsible for fomenting the protests.
Meanwhile, officials have accused people in other provinces of "corruption on earth" and "war against God," charges which carry the death penalty.
Farewell, Little Engine
EUROPEAN UNION
The European Union reached a deal this week to in effect ban the sale of internal combustion engine vehicles from 2035 in an effort to speed up the switch to electric cars and combat climate change, Reuters reported.
Specifically, the bloc agreed that car manufacturers must reach a 100 percent cut in carbon dioxide emissions by 2035. This will make it impossible for carmakers to sell new petrol- and diesel-fueled cars in the 27-nation bloc.
The deal also includes a 55 percent cut in CO2 emissions from 2021 levels for new cars sold from 2030 onwards. New vans must also abide by a 50 percent cut in CO2 by 2030 compared with 2021 levels, and a 100 percent CO2 cut by 2035.
Meanwhile, smaller carmakers – those producing fewer than 10,000 vehicles – can negotiate lower targets until 2036, when they would face the zero-emission requirement.
The ambitious bill is part of a broader package of new EU policies aimed at meeting the bloc's targets to cut greenhouse gas emissions.
EU climate policy chief Frans Timmermans noted that the deal would send a strong signal to industry and consumers, according to CNBC.
Amid pressure from regulators to decrease their carbon footprint, many car companies have announced investments in building electric vehicles.
Even so, the European Automobile Manufacturers' Association, a car industry group, warned against prohibiting a specific technology, and called for internal combustion engines and hydrogen vehicles to play a role in the low-carbon transition.
[ sharetools url="https://www.dailychatter.com/stories/farewell-little-engine/"]
Meet The New King
SOUTH AFRICA
Tens of thousands of people attended the coronation of South Africa's Zulu king over the weekend, the first crowning of a monarch in more than five decades, Agence France-Presse reported.
The celebrations took place at a football stadium in Durban, which saw the new ruler, Misuzulu kaZwelithini, ascend the throne once held by his father, Goodwill Zwelithini, who died in March 2021.
President Cyril Ramaphosa formally recognized the 48-year-old ruler. Also attending the ceremony was King Mswati III of Eswatini – Africa's only absolute monarchy – who is the new Zulu king's uncle.
The previous king, Zwelithini, ruled for more than 50 years and left six wives and at least 28 children. In his will, he designated his third wife – Misuzulu's mother – as his regent.
The queen, however, died a month after the king and left a will naming her son as the next ruler – a development challenged by other family members, who fought the succession in the courts.
Although the title of king does not provide any executive power, the new monarch will hold great moral influence over more than 11 million Zulus, who make up nearly a fifth of South Africa's population.
Zulu kings are descended from Shaka, a 19th-century leader who is still respected for uniting a wide swathe of the country into the Zulu nation, which fought deadly conflicts against British colonialists.
DISCOVERIES
A Little Elbow Room
Frog numbers in Switzerland have experienced a major increase in recent years.
That's thanks to the digging of hundreds of additional ponds, the BBC reported.
The project began in the Aargau canton in 1999, when conservationists and local officials decided to take action over declining amphibian populations. One of the main concerns was the collapse of the European tree frog, a species known for its mobility – it travels for miles – and its habitat of shallow ponds created by meandering rivers on floodplains.
Authorities, non-profit groups and private landowners decided to dig more than 400 new ponds in five regions over 20 years. The previous ponds were inhospitable for some amphibian species because they lacked space and had too many predators.
Following their initiative, a new study showed that the conservation efforts gave the amphibians more space and boosted their numbers: More than half of the eight endangered species increased their regional populations, while 32 percent stabilized.
The tree frog also saw its numbers quadruple in one area: In 1999, it could only be found at 16 sites in the Reusstal region, but by 2019, the species was found to be living in 77 sites.
Amphibian numbers worldwide have been declining as a result of various factors, such as habitat loss, urbanization and invasive species.
Lead author Helen Moor noted that this simple solution could have a major impact on other species. She hopes this conservation success will convince other landowners to create ponds and diversify habitats.
"The key message is that it pays to do something, even if it feels overwhelming," she said.
Thank you for reading or listening to DailyChatter. If you're not already a subscriber, you can become one by going to dailychatter.com/subscribe.
Not already a subscriber?
If you would like to receive DailyChatter directly to your inbox each morning, subscribe below with a free two-week trial.
Support journalism that's independent, non-partisan, and fair.
If you are a student or faculty with a valid school email, you can sign up for a FREE student subscription or faculty subscription.
Questions? Write to us at hello@dailychatter.com.