The World Today for October 26, 2022
Listen to Today's Edition
NEED TO KNOW
Turning to the World
ALGERIA
Algeria's authoritarian rulers have a mixed relationship with globalization.
After winning independence from France in a bloody war that ran from the mid-1950s to the early 1960s, Algeria championed decolonization and the Non-Aligned Movement during the Cold War. After a civil war in the 1990s that erupted after the military prevented Islamists from assuming power at the ballot box, however, the North African country become more isolated.
"A country turned away from the world, cloaked in an opacity so dense as to be numbing," wrote New York Times columnist Roger Cohen, describing Algeria. "It has long sealed its border with Morocco, and only recently reopened crossings into Tunisia after more than two years. It keeps trade with neighbors to a minimum, and its political powers veiled."
Protests over corruption and economic inequality forced ex-President Abdelaziz Bouteflika to resign in 2019. In the aftermath of that political earthquake, Algerian President Abdelmadjid Tebboune cracked down on political dissent, free speech and the press, according to Human Rights Watch.
But the country is changing in spite of itself.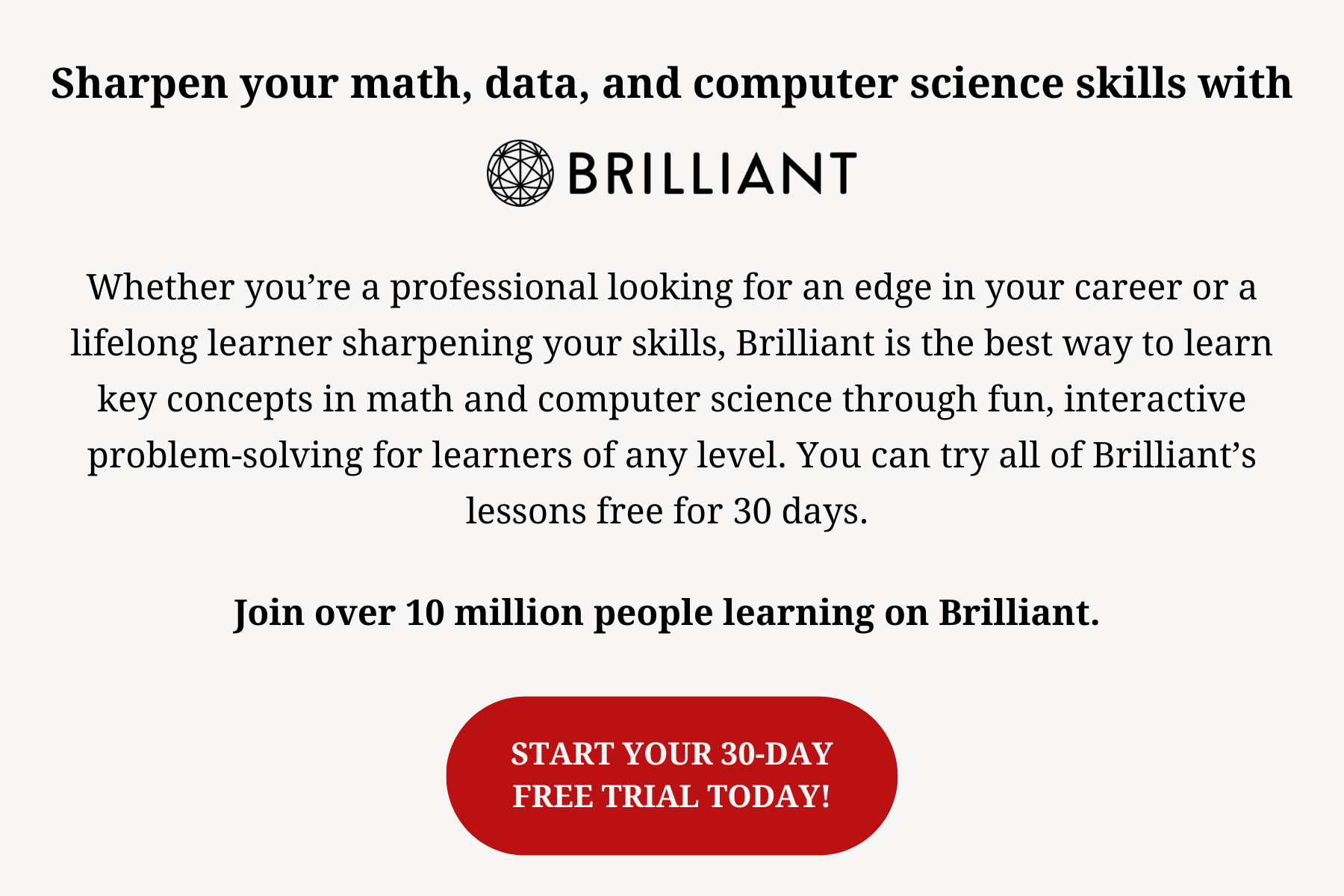 As the Atlantic Council wrote in a blog, Algerian leaders have held a series of high-profile meetings with foreign dignitaries. Tebboune has visited many foreign capitals. And Algerian diplomats have made important moves to grapple with issues in their region. New economic deals with France exemplify the new openness, as France24 explained.
Energy is at the center of this shift.
Algeria is ramping up oil and natural gas production as European demand and prices skyrocket due to Russia's invasion of Ukraine. The windfall has allowed officials to plow money into the military, Bloomberg reported, but also into the social welfare safety net. The government has raised food subsidies, canceled planned tax increases and bolstered its rainy-day funds.
The money is also allowing officials to invest in diversifying the massive country's economy – Algeria is the world's tenth-largest nation by surface area – through new gold, zinc, copper and other mines, Euronews added. That likely means new towns opening in the Sahara Desert as the mines start producing.
These changes are having geopolitical repercussions in North Africa. Tunisia, for example, acknowledged Algeria's newfound prominence recently by inviting the leader of the Polisario Front to an investor conference, Foreign Policy magazine explained. The Front has long sought independence for the Western Sahara region from Morocco – with Algerian support. Morocco has claimed that region as its territory.
Algeria has also brokered talks between different factions of Palestinians in order to help bring a resolution to their disputes with Israel, added Al Jazeera.
Observers are sounding words of caution, however.
Writing in Middle East Eye, Dalia Ghanem, a European Union Institute for Security Studies analyst, noted that Tebboune is not using his country's newfound wealth to make systemic changes. She predicted more "societal unrest" as a result.
Until then, the Algerian regime will drill and spend.
THE WORLD, BRIEFLY
Total War
MYANMAR
Myanmar's military killed at least 80 people in an airstrike in the country's north this week, the deadliest aerial attack mounted by the junta since it took power in a coup last year, the New York Times reported Tuesday.
Sunday's airstrike targeted the territory of the ethnic Kachin rebels, who have been fighting Myanmar's military for years and recently joined pro-democracy forces to train fighters from the People's Defence Force, an armed resistance group formed after the junta seized power in February 2021.
Representatives of the Kachin Independence Organization said Sunday's attack targeted a concert in the village of A Nang Pa. They added that some Kachin rebel commanders and officers were killed in the strike but also accused the government of targeting civilians.
Junta officials, however, countered Tuesday that the airstrikes targeted a Kachin army base and that the military acted in accordance with its rules of engagement. Authorities noted that the bombing was in retaliation for recent attacks by Kachin rebels and the People's Defence Force on government security forces.
They rejected reports of civilian deaths as "rumors based on fake news, false news and extorted news."
Even so, the recent strikes prompted further calls for a global arms embargo on the junta and tougher sanctions, including a ban on aviation fuel sales.
Since the junta deposed the civilian government last year, it has launched a brutal crackdown on opponents: Human rights groups report that nearly 2,400 people have been killed and roughly 16,000 have been detained.
The Prelude
CHAD
Human rights organizations accused the Chadian government of executing and torturing protesters who participated in last week's demonstrations against the country's military ruler's plans to extend his grip on power, EURACTIV reported Tuesday.
Last week, thousands of people protested across Chad to denounce a move by interim President Mahamat Idriss Deby to prolong the military junta's rule for another two years. Chadian opposition groups had called for peaceful protests on Oct. 20 to mark the date when the military had promised to hand over power in the unstable Sahel country.
But authorities launched a violent crackdown on protesters, killing 50.
On Monday, Deby – who has been in power since the April 2021 death of his father, President Idriss Deby – blamed opposition groups for the chaos. He also accused them of having a "clear desire to trigger a civil war" while colluding with "foreign powers," although he did not offer specifics.
And while the official death toll was put at 50, the World Organization Against Torture (OMCT) countered that at least 80 people died. They added that hundreds of others have been arrested, while some individuals have been tortured.
Meanwhile, the United Nations and the African Union have condemned the actions against protesters and called for an investigation into alleged human rights violations.
Tipping the Balance
NEW ZEALAND
Women outnumbered men in New Zealand's parliament for the first time in the country's history, after a Maori politician was sworn in Tuesday as the newest member of the ruling Labour party, Voice of America reported.
Soraya Peke-Mason was sworn in as a replacement for the outgoing Parliamentary Speaker Trevor Mallard, changing the legislature's makeup to 60 women and 59 men.
The Maori politician said that female representation in parliament has been building momentum for some time.
Prime Minister Jacinda Ardern said Tuesday's gender milestone in New Zealand politics was "significant and heartening."
New Zealand now joins a handful of countries that have gender parity or near parity in parliament, including Rwanda and Mexico, according to the Australian Broadcasting Corporation.
In 1893, New Zealand became the first country to allow women to vote in parliamentary elections, more than two decades before Canada and the UK did the same.
Until the 1990s, there were very few women serving in the New Zealand legislature. But female participation grew after 1996 when a new voting system – mixed-member proportional representation – was introduced.
DISCOVERIES
The Big Gulp
Swallowing prey is not a problem for the Burmese python, one of the largest snakes in the world.
Measuring about 18 feet in length and weighing up to 200 pounds, the pythons are able to gulp down large creatures, including sizable white-tailed deer and alligators.
But scientists recently found that the reptile has no problem stretching its jaws to gobble up even much larger prey, Live Science reported.
In their study, researchers took a number of euthanized Burmese pythons from the Florida Everglades, where the slithering animals are considered to be an invasive species.
They then used a series of 3-D-printed plastic probes of different sizes to measure how wide each snake could open its mouth. The largest probe was nine inches in diameter and only one snake was able to stretch its jaws wide enough to accommodate the giant item.
"The probe is big enough to fit over my head," said lead author Bruce Jayne.
Jayne and his team explained that the secret to a big gulp lies in the snake's gape – how wide it can open its mouth. They added that snakes have an elastic piece of connective tissue that stretches from the creature's braincase to its lower jaw, thus enabling the animal to consume large grub.
Even so, Jayne noted that these adaptable jaws are not common in other snake species – including brown tree snakes, which are nearly the same length as Burmese pythons but smaller in size.
Moreover, he said that the pythons might be picky eaters and won't always go for large prey just because they can easily gulp them up.
Thank you for reading or listening to DailyChatter. If you're not already a subscriber, you can become one by going to dailychatter.com/subscribe.
Not already a subscriber?
If you would like to receive DailyChatter directly to your inbox each morning, subscribe below with a free two-week trial.
Support journalism that's independent, non-partisan, and fair.
If you are a student or faculty with a valid school email, you can sign up for a FREE student subscription or faculty subscription.
Questions? Write to us at hello@dailychatter.com.