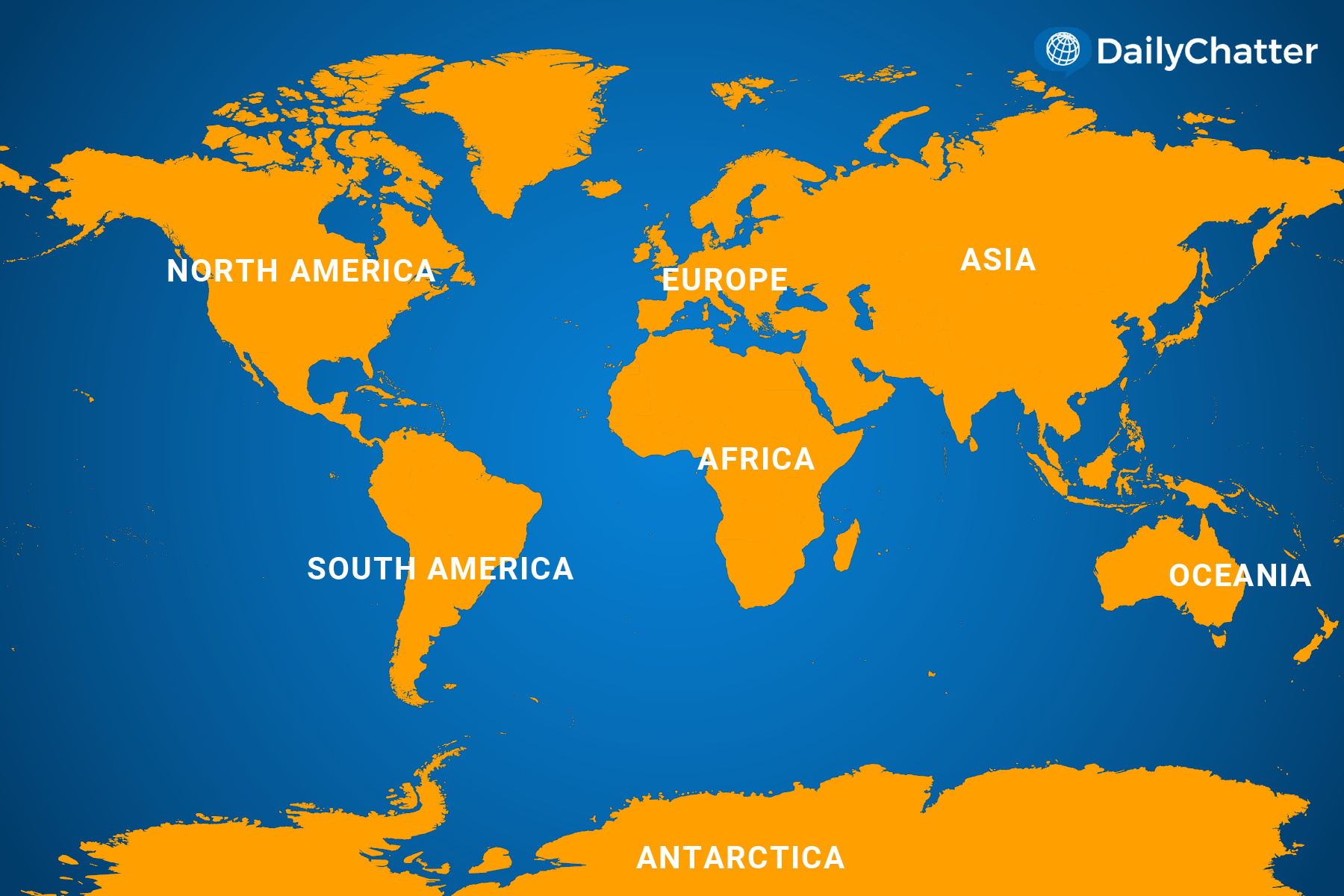 The World Today for July 12, 2021
Listen to Today's Edition
NEED TO KNOW
WORLD
Time Off
A stereotype of Japanese culture would depict it as workaholic.
In reality, Japanese officials are pushing companies to offer an optional four-day workweek for employees who want to devote their free time to "further their education, take care of family members or simply to go out, spend money and even meet others," wrote the Washington Post.
As columnist Jay Wolz of the Southeast Missourian explained, Japan is one of many countries that are experimenting with shorter workweeks in order to help citizens juggle their life-work balances in the wake of the coronavirus pandemic. France instituted a 35-hour workweek years ago, he noted. Leaders from Finland to Britain have proposed shortening their country's work weeks.
Companies around the world have already tried the idea. Crowdfunding tech company Kickstarter is planning to experiment with a four-day workweek, NBC News wrote. Unilever in New Zealand is now conducting a pilot, Reuters noted. Amazon is also piloting a 30-hour workweek among a cohort of workers.
Twenty percent less time in the office doesn't necessarily harm productivity. The idea is not so far-fetched. British and Icelandic researchers found that reduced hours did not, in fact, decrease productivity. Workers, meanwhile, said they felt less stressed. With fewer hours to waste, they developed workarounds like shorter meetings, more virtual communications, abandoning unimportant tasks and moving shifts around, wrote Bloomberg.
An Irish firm, the ICE Group, discovered that professionals who worked fewer hours wasted less time in the office, Quartz reported.
In Spain, where a 44-day-long strike in Barcelona in 1919 led to the first eight-hour workday in Western Europe, officials are testing out a plan to pay companies that allow employees to work fewer hours but still retain their pay and benefits. As the Guardian reported, advocates armed with these studies contend that productivity won't decline.
In fact, productivity might go up. In Japan, Microsoft discovered that cutting the workweek led to a spike in productivity from workers' improved attitudes and increased energy from enjoying more free time and avoiding burnout, argued University of Limerick Business Professor Kevin Murphy in RTE, the Irish state broadcaster.
Writing in the Economist, University of Pennsylvania Organizational Psychologist Adam Grant called for working hours in the US to comport with school hours that end between 3 pm and 5 pm. The pandemic highlighted how the systems that parents used to deal with those difficult hours weren't resilient amid a crisis.
Many would say they aren't workable in normal times.
WANT TO KNOW
ETHIOPIA
Costly Victory
Ethiopian Prime Minister Abiy Ahmed won the country's general elections with an overwhelming majority, a victory marked by an ongoing political crisis and instability in the Horn of Africa nation, Bloomberg reported.
Saturday's results showed that Abiy's Prosperity Party secured 410 out of 436 seats in parliament. Even so, the vote did not take place in some of Ethiopia's 547 constituencies due to logistical issues and security concerns.
Although largely peaceful, election officials reported numerous irregularities and the United States criticized Abiy's government for detaining certain opposition figures, Al Jazeera reported.
The June election was a major test for the young leader who came to power in 2018 following the resignation of his predecessor, Hailemariam Desalegn. Abiy implemented various political and economic reforms in the country, including lifting bans on opposition parties and making peace with neighboring Eritrea.
However, his reforms sparked fragmentation and rivalries among the country's ethnic groups as well as multiple inter-communal clashes that left hundreds dead.
The vote was also overshadowed by the war in the Tigray region, a fight between Ethiopian federal troops and forces loyal to the region's ruling Tigray People's Liberation Front. Since the conflict started in November, Ethiopian troops and their Eritrean allies have been accused of human rights abuses and blocking aid to the region.
Various foreign governments have urged Abiy to hold an inclusive national dialogue and warned that his victory will not be enough to resolve Ethiopia's challenges.
WORLD
Closing Ranks
Finance ministers of the Group of 20 large economies agreed on a global tax reform that aims to stop multinational companies from avoiding taxes by using tax havens, Politico reported.
Over the weekend, the leaders rubber-stamped the deal, which was agreed to by about 130 nations last week. The agreement, orchestrated by the Organization of Economic Cooperation and Development, will introduce an international tax on multinationals and set a global minimum tax rate of 15 percent.
European Commissioner for the Economy Paolo Gentiloni hailed the deal as "a victory for tax fairness, for social justice and for the multilateral system."
Details of the deal still need to be ironed out and the reform is not expected to receive final approval until the G20 leaders' meeting in Rome in October.
Even so, some EU nations remain opposed to the deal, specifically the bloc's planned digital tax: It remains unclear as to what degree the international tax should replace other levies such as the digital tax.
The European Union hopes the digital tax will finance the bloc's post-coronavirus recovery fund but the United States is urging European allies to drop the levy. Washington said that digital tax will discriminate against American tech companies and undermine the G20 deal – a notion Brussels denies.
SLOVENIA
Where's My Water?
Slovenians rejected changes to the country's water management legislation following a Sunday referendum that dealt a major blow to the rightwing government of Prime Minister Janez Jansa, the Associated Press reported.
More than 86 percent voted against the amendments approved by Jansa's government in March, which included a provision regulating the construction of buildings – such as hotels and restaurants – near the sea, rivers or lakes.
The change of water laws sparked a hot debate in the small European Union nation, where the right to water is enshrined in Slovenia's constitution.
The government said it has tightened rules and enabled more funds for water and flood protection. Environmental advocates and opponents, however, said the amendments threaten the environment and would limit public access to water in favor of private investors.
The water dispute came during a period of heightened political tensions in Slovenia, where the Jansa government has been accused of curbing civil liberties and encroaching on media freedoms.
The prime minister has also faced criticism from the EU over his populist manner.
DISCOVERIES
Slithering Spirits
Finnish archaeologists recently discovered a 4,400 year-old "snake staff," which they believe was used by Stone Age shamans in "magical" rituals, according to NBC News.
In their paper, researchers Satu Koivisto and Antti Lahelma reported that the artifact was found well-preserved at an archaeological site northwest of the capital, Helsinki.
The serpentine staff is 21 inches long and about an inch thick and appears to have been carved from a single piece of wood.
The life-size figurine also includes a snake-like head with an open mouth: The team believes it depicts a grass snake or a European adder slithering away.
Koivisto noted that similar snake-like figurines have been found in other Neolithic archaeological sites in the eastern Baltic region and Russia. Even so, the Finnish one is very unique.
"They don't resemble a real snake, like this one," he said.
Researchers suggested the staff was used for rituals by prehistoric shamans – individuals who communicated with spirits not unlike the "medicine people" of traditional Native American lore.
The inhabitants of the region considered snakes sacred animals and ancient rock from Finland shows multiple human figures with snakes in their hands – possibly depicting the shamans with their staffs.
"This brings to mind northern shamanism of the historical period, where snakes had a special role as spirit-helper animals of the shaman," explained Lahelma.
COVID-19 Global Update
More than 180 nations worldwide have confirmed cases of the coronavirus. The following have the highest numbers worldwide as of 4 a.m. ET*:
US: 33,853,971 (+0.11%)
India: 30,874,376 (+0.12%)
Brazil: 19,089,940 (+0.11%)
France: 5,874,719 (+0.00%)**
Russia: 5,713,351 (+0.00%)**
Turkey: 5,465,094 (+0.00%)**
UK: 5,139,162 (+0.35%)
Argentina: 4,647,948 (+0.19%)
Colombia: 4,471,622 (+0.00%)**
Italy: 4,271,276 (+0.07%)
Source: Johns Hopkins University
*Numbers change over 24 hours
**Numbers have been adjusted by affected country
Not already a subscriber?
If you would like to receive DailyChatter directly to your inbox each morning, subscribe below with a free two-week trial.
Support journalism that's independent, non-partisan, and fair.
If you are a student or faculty with a valid school email, you can sign up for a FREE student subscription or faculty subscription.
Questions? Write to us at hello@dailychatter.com.