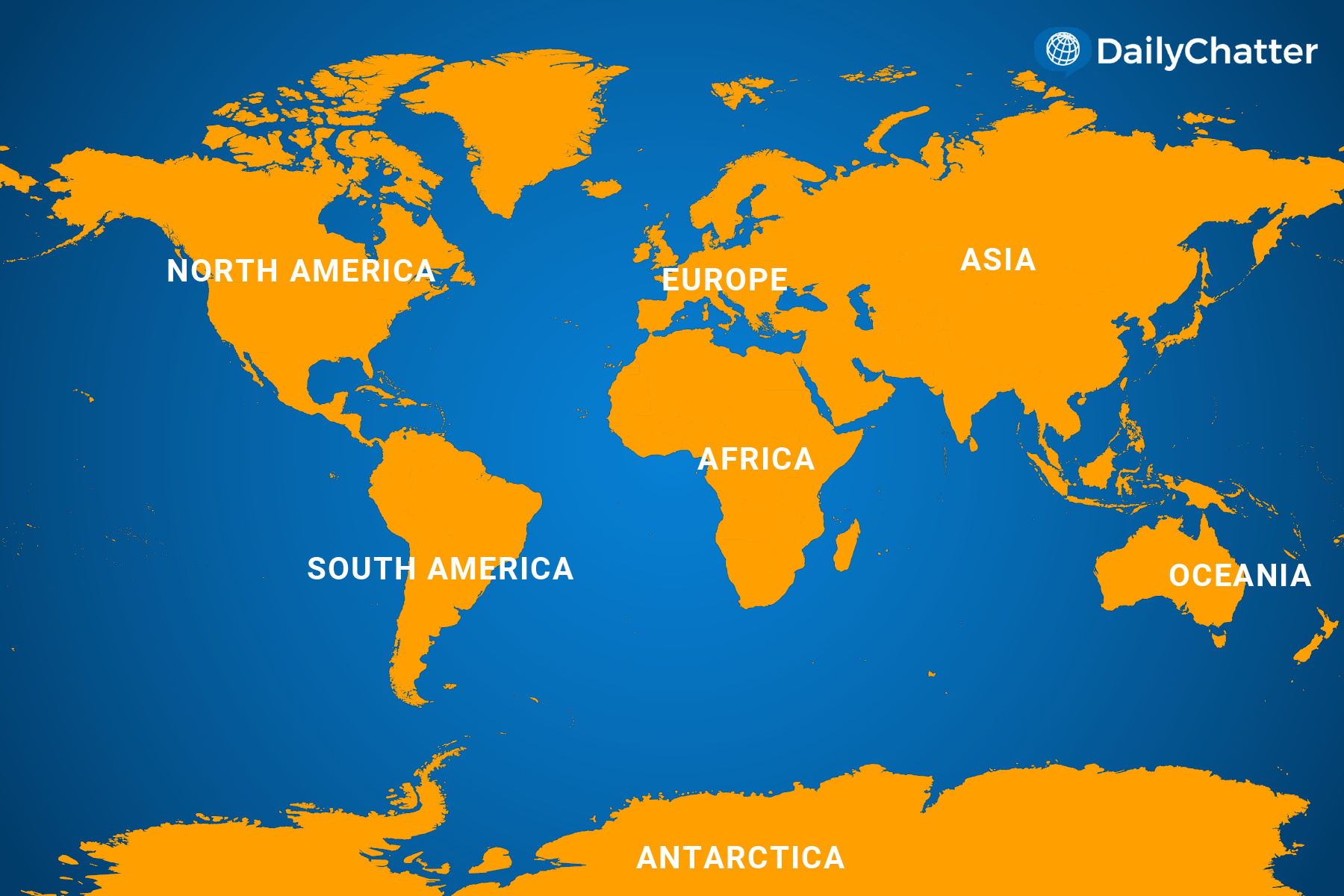 The World Today for November 03, 2020
Listen to Today's Edition
NEED TO KNOW
WORLD
No Going Back
Opinion polls currently – and with much hedging – forecast that Democratic presidential candidate Joe Biden will win the Nov. 3 presidential election. If they are correct, Biden has said that one of his first foreign policy actions will be to tell the rest of the world, "America's back."
That is more complicated than it sounds, however.
As the Washington Post reported, Biden would rejoin the Paris Climate Accord, attempt to renew the Iranian nuclear deal, rejoin the World Health Organization and reverse the so-called "Muslim ban" that President Donald Trump claimed would prevent terrorists from entering the US.
Biden may or may not roll back Trump's actions. But his moves will almost certainly yield unforeseen consequences. "Merely returning to the pre-Trump era isn't an option," wrote former German Foreign Minister Joschka Fischer in Project Syndicate. "Too much has changed."
Fischer and other Europeans want Biden to win because he supports the Transatlantic Alliance, while Trump questioned US spending on NATO and cast aspirations on the European Union. But, as Quartz explained, Trump arguably did Europe a favor. After meeting with Trump at a G7 Summit in Italy, German Chancellor Angela Merkel said "the era in which we could fully rely on others is over" – echoing the president's calls for wealthy Germany to spend more on their own defense. Europe, not counting Britain, is simply more independent from the US now.
Trump won office in part because he rang alarm bells about China's growing power. Whether the president wins reelection or Biden unseats him, American officials will be analyzing China's actions closely and strategizing ways to counter them over the next four years. The rivalry between the world's two largest economies is not going anywhere. Some experts even warn that tensions could go beyond trade.
"I think whoever gets sworn in on Jan. 20 has to ramp up international coordination and cooperation," Retired Army Lt. Gen. H.R. McMaster told CNBC. "Since the 1990s, China has increased its military spending 800 percent. It's the largest peacetime military buildup in history."
American relations with Iran will also remain unstable if a new president occupies the White House, reported Reuters. With their economy in tatters due to American sanctions, Iranian leaders won't trust any American leader soon.
The American posture toward Iran will also determine the fate of Syria, wrote Foreign Policy magazine. Before the sanctions and the coronavirus pandemic, Iran had been one of the few economic lifelines for Syria, where years of civil war have destroyed infrastructure, displaced millions and exhausted the brutal government of President Bashar al-Assad. Now Iran's aid has dried up.
Biden would also shore up defenses to counter Russian aggression, reach out to Palestinians and end the support for the war in Yemen, wrote CNN. Meanwhile, there will be no more cozying up to dictators or enabling authoritarians – or looking the other way in the face of human rights violations, wrote CNN, alluding to Russia, North Korea, China, Saudi Arabia, Egypt, Brazil and other countries where the current administration has remained silent on the topic.
"Biden wants to convene a Summit for Democracy in the first year of his presidency to bring together the world's democracies to strengthen our democratic institutions, honestly confront nations that are backsliding, and forge a common agenda… Corruption, human rights and the fight against authoritarianism will be major themes,"  the network wrote, referring to Biden's essay in Foreign Affairs magazine.
Regardless of who wins the election, one thing is clear: There is not and never was any status quo antebellum.
WANT TO KNOW
MOLDOVA
Limbo
Moldova's presidential race will head to a run-off after neither the incumbent nor the EU-backed candidate was able to secure more than 50 percent of the vote, Politico reported.
Monday's results showed that President Igor Dodon secured 32.6 percent of the vote, nearly four points behind his rival Maia Sandu, who received 36.1 percent.
The results were a bit of a shock in the Eastern European nation after exit polls suggested that Dodon would pull ahead of his rival.
Analyst Valeriu Pasa said that the diaspora was responsible for the surprise result: Turnout outside of Moldova was at record levels, accounting for around 11 percent of the total votes cast.
A second round of voting is expected on Nov. 15, according to Radio Free Europe/ Radio Liberty.
Sandu, a former World Bank economist and prime minister, has campaigned against corruption and called for closer ties with the European Union. Dodon, meanwhile, has run on a platform of maintaining "stability" while banking on his record of securing loans and other economic favors from Russia.
ALGERIA
The People Whispered
Algerians voted to support changes to their constitution following a Sunday referendum that was marked by low turnout and opposition from the "Hirak" street protest movement, France 24 reported Monday.
The electoral commission said that two-thirds of voters supported constitutional amendments, but less than 16 percent of registered voters went to the polls. The approved changes include presidential term limits, new powers for the parliament and the judiciary and a provision to allow the army to intervene outside of Algeria.
President Abdelmadjid Tebboune pressed for the reforms to quell the mass demonstrations that gripped Algeria last year and led to the resignation of long-time president, Abdelaziz Bouteflika.
Meanwhile, many in Hirak praised the low turnout as a defeat for the government's strategy. Tebboune has offered to discuss the protesters' demands, while authorities have tried to imprison officials and prominent businessmen allied with Bouteflika.
Despite the efforts, Hirak members say their goals such as replacing the ruling elite, which has ruled Algeria for decades, and forcing the army out of politics, have been only partly accomplished.
ETHIOPIA
Seeds of Chaos
Ethiopian authorities said Monday dozens of civilians were "massacred" a day earlier in the Oromia region of the country in what has been called a terror attack, the Associated Press reported.
Government officials blamed the Oromo Liberation Army rebel group for the attacks, adding that the group is seeking to create chaos and put psychological pressure on citizens.
Survivors told Amnesty International that the militants originally arrived in the Guliso District of West Wellega Zone after federal troops withdrew unexpectedly from the area.
They said the rebels targeted members of the ethnic Amhara group, killing more than 50 people and burning 120 homes.
The Amhara are the second most populous ethnic group in Ethiopia after the Oromo. They have also been targeted by gunmen in other regions in recent weeks.
Prime Minister Abiy Ahmed denounced the attack as "heartbreaking" and said that security forces have been deployed to the area.
The Ethiopian Human Rights Commission has asked Abiy's government to investigate why the military withdrew from the vulnerable zone. Opposition leaders, meanwhile, accuse the government of failing to protect citizens.
DISCOVERIES
A Radiating Look
Tardigrades, also known as water bears, have no problem surviving in the toughest conditions, including the Moon and the vacuum of space.
Now, Indian researchers have discovered a new species of tardigrades that can survive intense ultraviolet radiation by glowing in the dark, according to New Scientists. In fact, researcher Sandeep Eswarappa and his colleagues said in a new study that the tiny creatures like lots of sunlight.
In one experiment, the team exposed the one-millimeter-sized animals and a control animal – a worm called Caenorhabditis elegans – to a germicidal ultraviolet lamp.
While the worm died quickly, the water bears – named Paramacrobiotus – withstood UV exposure for one hour thanks to a fluorescent chemical they produced.
"It is absorbing the UV light and emitting harmless visible light in the blue range," explained Eswarappa.
Researchers then extracted the chemical and placed it on two other animals for testing: Another species of tardigrades, Hypsibius exemplaris, and a C. elegans worm, which are both UV-sensitive.
Both creatures survived 15 minutes of exposure, prompting Eswarappa's team to find ways of mass-producing the glowing substance as a sunscreen. Still, the Paramacrobiotus's ability does not come from a simple compound, the authors noted.
It might be some time until a new sunscreen can protect humans from solar radiation – and make us glow at night.
COVID-19 Global Update
More than 180 nations worldwide have confirmed cases of the coronavirus. The following have the highest numbers worldwide as of 4 a.m. ET*:
US: 9,292,514 (+0.92%)
India: 8,267,623 (+0.47%)
Brazil: 5,554,206 (+0.15%)
Russia: 1,661,096 (+1.12%)
France: 1,460,745 (+0.12%)
Spain: 1,240,697 (+4.64%)
Argentina: 1,183,131 (+0.82%)
UK: 1,057,021 (+1.83%)
Colombia: 1,004,308 (-7.25%)**
Mexico: 933,155 (+0.40%)
Source: Johns Hopkins University
*Numbers change over 24 hours
**Numbers have been adjusted by affected country
Not already a subscriber?
If you would like to receive DailyChatter directly to your inbox each morning, subscribe below with a free two-week trial.
Support journalism that's independent, non-partisan, and fair.
If you are a student or faculty with a valid school email, you can sign up for a FREE student subscription or faculty subscription.
Questions? Write to us at hello@dailychatter.com.