January 10, 2023
The Secrets of Language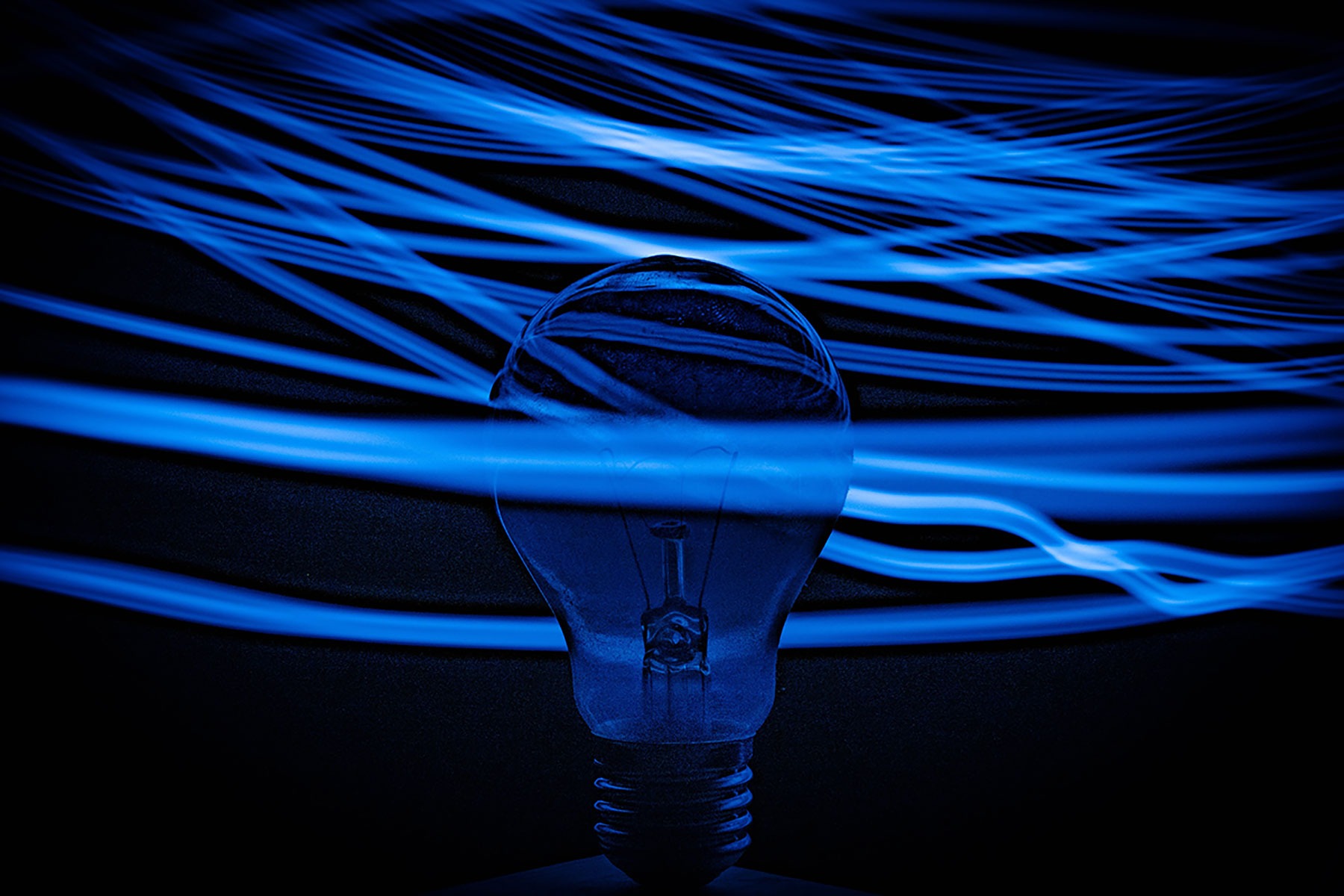 Listen to Today's Edition
For centuries, philologists and linguists have been racking their brains over a 2,500-year-old Sanskrit grammar puzzle created by "the father of linguistics," a grammarian and philologist named Panini, who lived in the region of what is now northwest Pakistan and southeastern Afghanistan between the 6th and 4th centuries BCE.
Considered the first to organize the structure of language, he created 4,000 grammatical rules to use for his "language machine" that taught the proper pronunciation of words in ancient Sanskrit – the language of Hinduism and India's greatest works of science, philosophy, poetry, and other literature – and also allowed anyone to deduce or create millions of grammatically correct Sanskrit words from basic root parts.
But the problem has been that previous scholars have struggled because the machine contained so-called "rule conflicts" that affected millions of Sanskrit words: More than one of Panini's 4,000 grammatical rules would frequently apply to a given word, altering the grammar needed for that word.
Foreseeing that problem, Panini created a metarule, wrote Ancient Origins. Unfortunately, said Rishi Rajpopat, an Indian doctoral student at the University of Cambridge and the first to decode the language machine, linguists following Panini misinterpreted the ancient grammarian's intent, including creating new rules that further complicated the use of the machine, CTV News reported.
Rajpopat explained in his thesis that Panini's "language machine" worked by feeding it a combination of a base and a suffix to turn them into grammatically correct words and sentences through a step-by-step process.
Because each word is made up of two components – a base and a suffix – Rajpopat interpreted the answer to suggest that individuals should follow whatever rule pertained to the right side of the word. He discovered that when he applied the solution in this manner, it worked consistently.
That will help scholars to understand what ancient peoples of South Asia discovered.
"Some of the most ancient wisdom of India has been produced in Sanskrit and we still don't fully understand what our ancestors achieved," Rajpopat said.
Other researchers noted that the discovery would not only revolutionize the study of Sanskrit but also could have wider implications, such as making it possible for computers to learn the language – itself a major milestone.
Not already a subscriber?
If you would like to receive DailyChatter directly to your inbox each morning, subscribe below with a free two-week trial.
Support journalism that's independent, non-partisan, and fair.
If you are a student or faculty with a valid school email, you can sign up for a FREE student subscription or faculty subscription.
Questions? Write to us at hello@dailychatter.com.